Check out the latest WI Veterans Chamber events!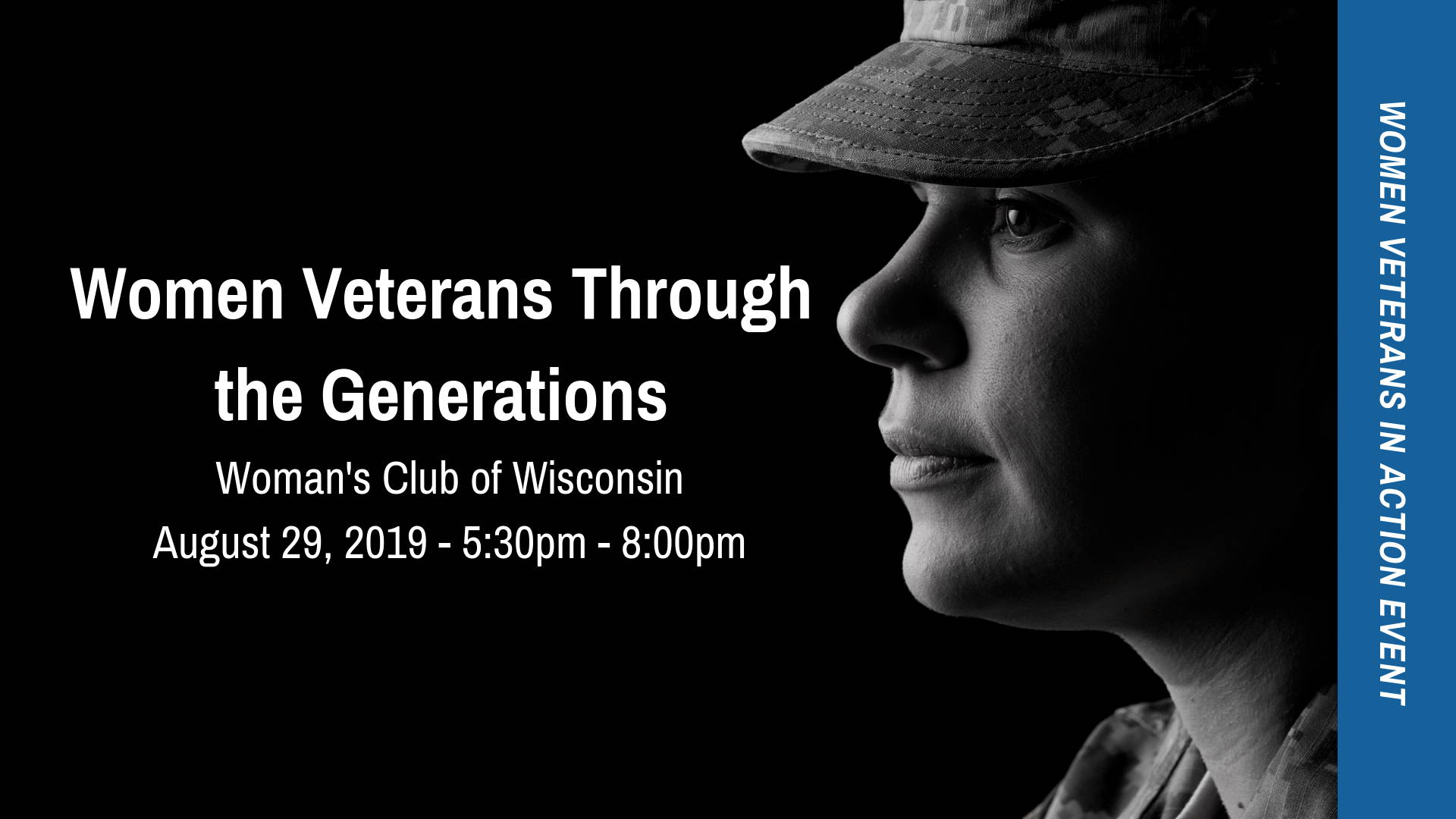 Women Veterans in Action: Women Veterans Through the Generations
August 29, 2019 - 5:30pm- 7:30pm
Woman's Club of Wisconsin - 813 E Kilbourn Ave, MKE
Join us for an evening of reflection on Women Veterans Through the Generations.
We'll hear reminiscences on cultural elements that influenced these women to serve and how their careers turned out.
Keynote Address
Mary Strange, US Army, COL, retired

Guest Speakers
Secretary-Designee Mary Kolar, US Navy, CAPT (O6), retired
Dianne Young, USMC, GySgt, retired
1LT Jenna Lenski, WI Air National Guard
PFC Breanna Haskins, US Army
Doors open at 5:30, light hors d'oeuvres will be served.
Program commences at 6pm.
---

Strength Finders for Your Business - 2 Part Series
Part 1: Tuesday, September 10, 2019
Part 2: Tuesday, November 12, 2019
Location: Waukesha County Business Alliance
2717 N Grandview Blvd #300, Waukesha, WI 53188
Time: 8:00 am - 10:00 am
Coffee and breakfast will be provided
About:
If you plan on growing your business in the next 3 - 5 years,
you should also plan to attend these two workshops.
Using a business assessment tool, we'll examine common
pitfalls that can lead to the demise of a company.
Join us for a deeper look at how the people, policies,
and culture that make up your organization can also be
the elements that tear it down.
Take the time to develop strategies for continued success.
---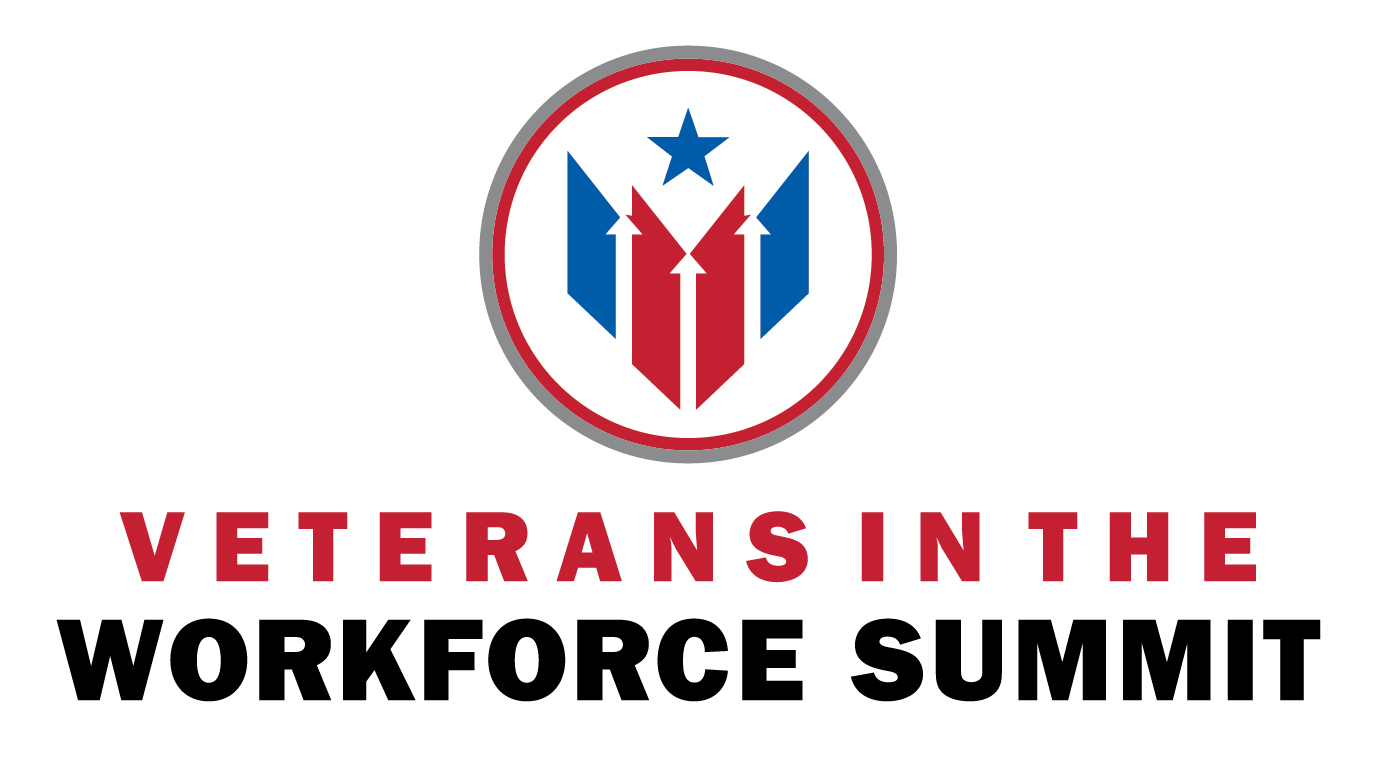 Veterans in the Workforce Summit
Veteran Engagement: An Executive Perspective
Friday, September 27, 2019
11:30 a.m. - 1:30 p.m.
Baird Conference Center - Milwaukee, WI
This event gathers veteran-friendly employers from across WI
to provide information on employing veterans or military
family members.
The luncheon event will feature a keynote speaker followed by a reactionary panel and workshops to round out the afternoon.
.
---