Executive Director
info@wiveteranschamber.org

Saul Newton is a native of Waukesha, WI and US Army veteran. Saul served in the Army from 2009-2012, and deployed to Afghanistan for 13 months from 2010-2011.

In 2015 Saul founded the Wisconsin Veterans Chamber of Commerce and currently serves as the organization's Executive Director. With more than a decade of nonprofit, advocacy, and public policy experience, Saul is a tireless advocate for Wisconsin's veteran and business communities.

He serves on the Board of Directors of the U.S. Veterans Chamber of Commerce, Feast of Crispian, and the Milwaukee Homeless Veterans Initiative. He is a member of the Wisconsin Veterans Network Advisory Board, and volunteers with more than a half dozen local and statewide veteran organizations.
In 2017, he was recognized as the Veteran Small Business Champion by the U.S. Small Business Administration.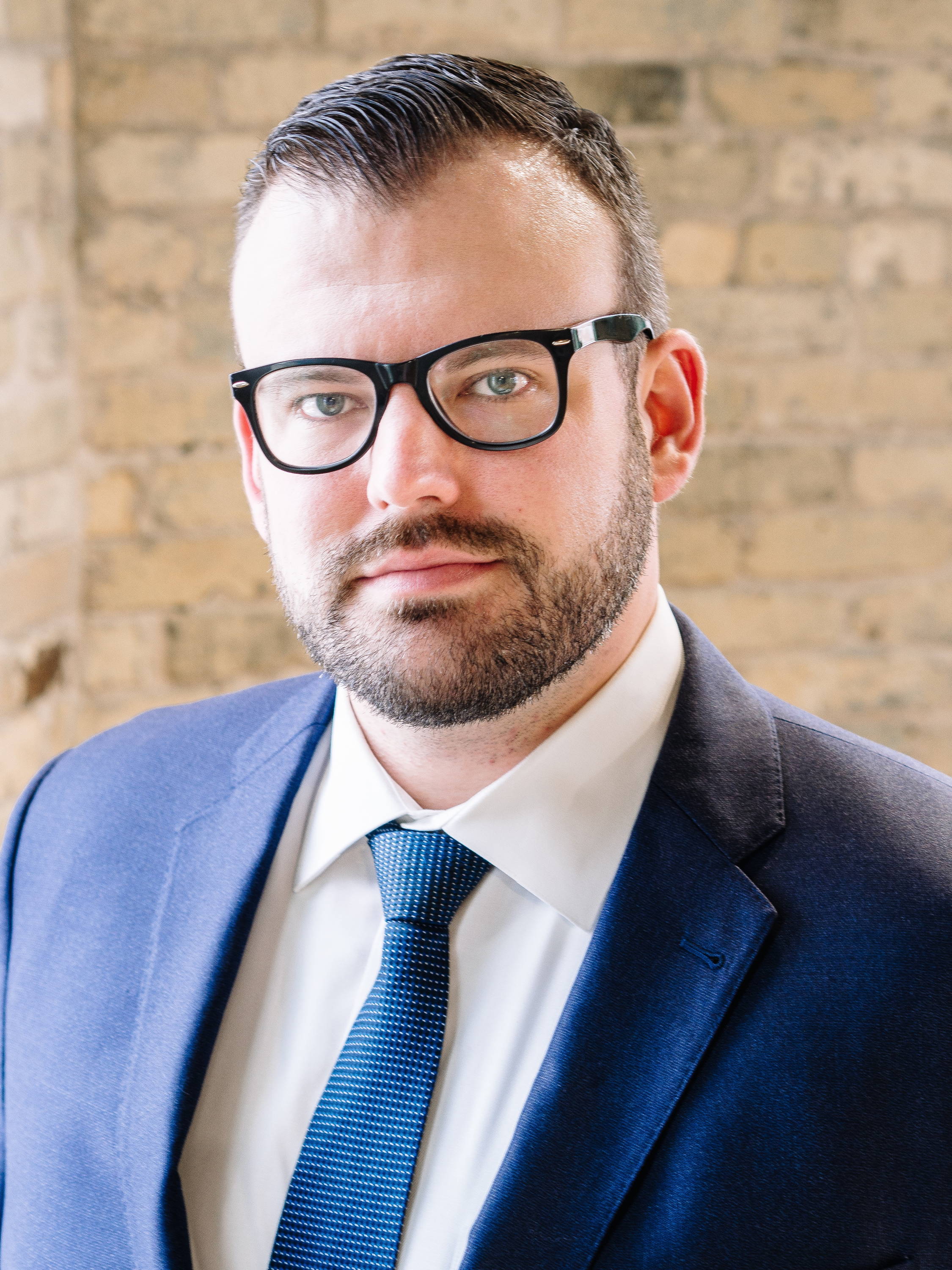 Finance and Operations Director
kmoran@wiveteranschamber.org

Kris Moran has been volunteering with the Chamber since its inception in 2015. She originally assisted with membership, communications, social media, events and other loose ends.
She focuses on supporting the mission through well-designed events that connect our members to resources, their community and each other. Kris is deeply appreciative of our network of volunteers, without whom our events would not be possible.  
Kris has a strong base of customer service positions from which she draws, but firstly, Kris is an educator. Having taught preschoolers on up to high schoolers, from Green Bay, Chicagoland and New York City, her range of experiences has formed Kris into a lifelong learner. This under-current explains the joy Kris feels when event attendees gain new knowledge to further their success in either personal or professional development.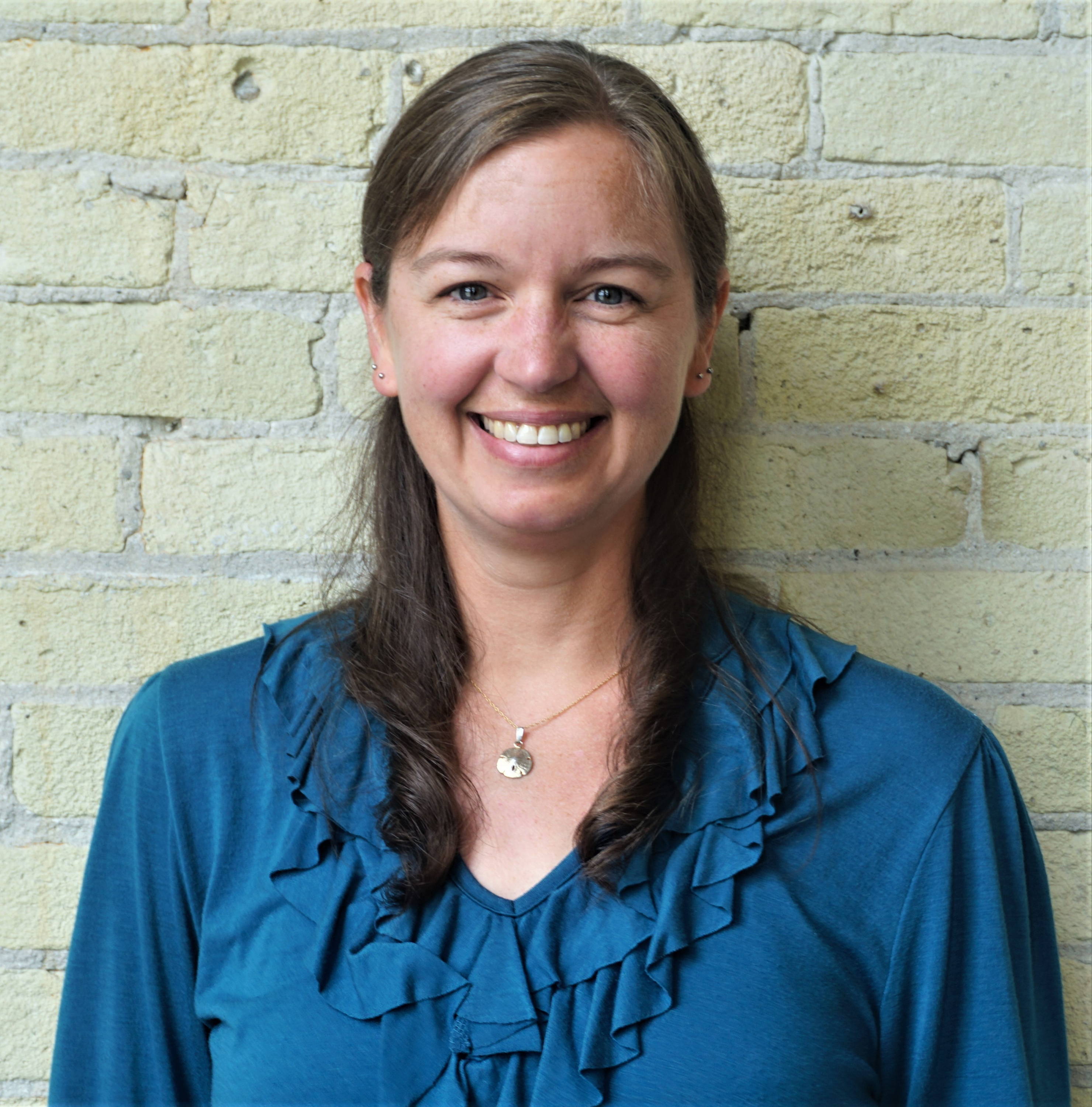 Membership Director
cschmitt@wiveteranschamber.org

Curtis L. Schmitt Jr. is a combat medic, a Veteran advocate, a community activist, and a servant leader. He is an awardee of the Veteran Small Business Champion of the Year, a President's Club Recipient, a National Achieving Banker, and a lifelong learner.
He was recently appointed by the Governor of Wisconsin to the Board of Veterans Affairs, representing the 1st Congressional District, and continues to serve as an advisor to the Board of Directors for VETMotorsports.
He is an Ambassador for Hire Military, a Department of Defense Skillbridge program that promotes civilian job training for transitioning service members prior to them exiting the active duty component. Having served in Afghanistan and Iraq with the Army's infamous 10th Mountain Division he is continuing his service to our nation by assisting as many veterans and servicemembers as he can.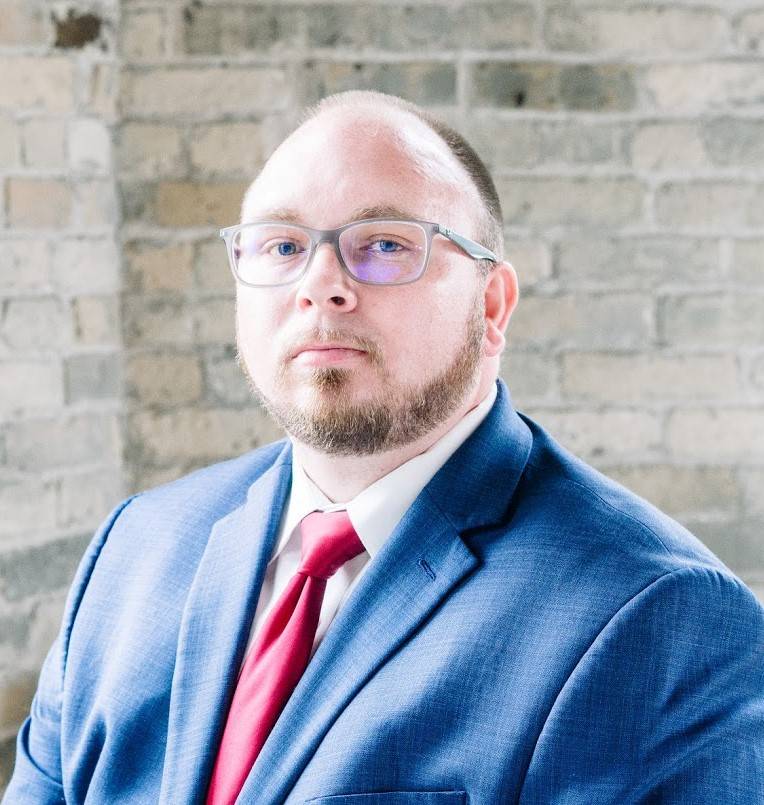 Communications Director
egagnon@wiveteranschamber.org

Erin Gagnon recently joined the Wisconsin Veterans Chamber of Commerce after returning to her home state. She supported and encouraged her husband as he served in the United States Marine Corps for 10 years. They traveled to the east and west coasts for his different assignments, exploring as much as possible on the way. They have officially been to 40 of the 50 states and hope to complete the nation in the years to come.

Earning her Bachelor of Arts in Communications with a double minor in marketing and international business from Concordia University Chicago, accompanied by her hands-on experience, Erin has dedicated over a decade to the marketing and communications industry. She is excited to bring her knowledge and passion for the military community to the Chamber.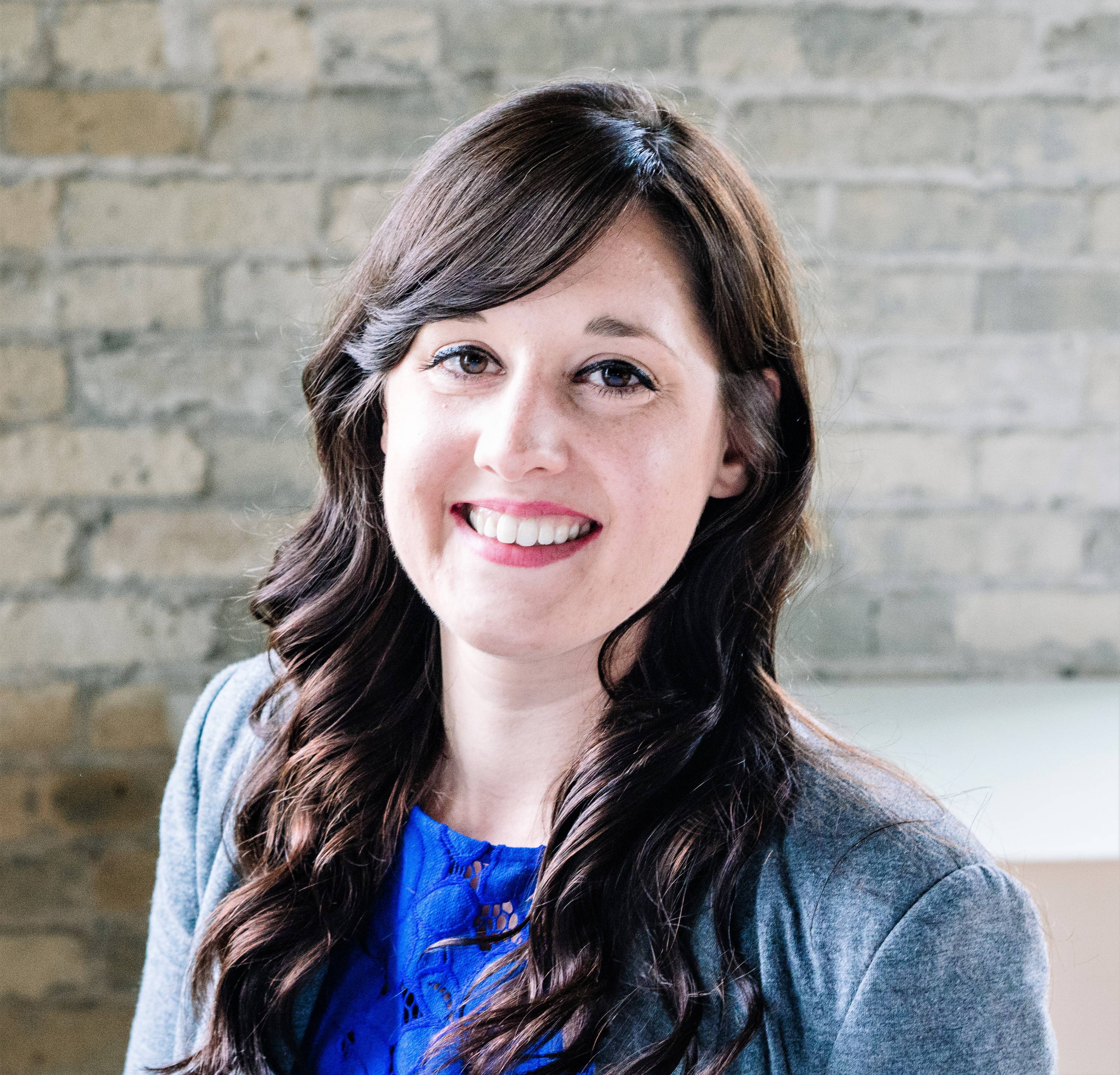 Program Director
kstreicher@wiveteranschamber.org

Keith Streicher is a decorated and disabled Iraq War Veteran. He bravely enlisted to serve his country in the mountains of the Republic of South Korea and in the valley of Anbar province, Iraq. Following his time in service, Mr. Streicher completed his bachelor's degree at the Catholic University of America and served Congresswoman Eleanor Holmes-Norton as an intern, Congressman Beto O'Rourke as a Military Legislative Assistant, the Obama administration as a White House intern and United States Department of Veterans Affairs as a Secretarial Appointee advising the Secretary, the department, and the United States Congress on veterans issues as a veteran's expert.
Keith is the former Assistant Director of the American Legion National Headquarters Veterans Rehabilitation division and Outreach and Recruitment Director for the National Association for Black Veterans. Mr. Streicher currently sits on the board of the Metropolitan Milwaukee Rite-Hite YMCA and is the founder and Chairman of the Veterans Leadership Coalition.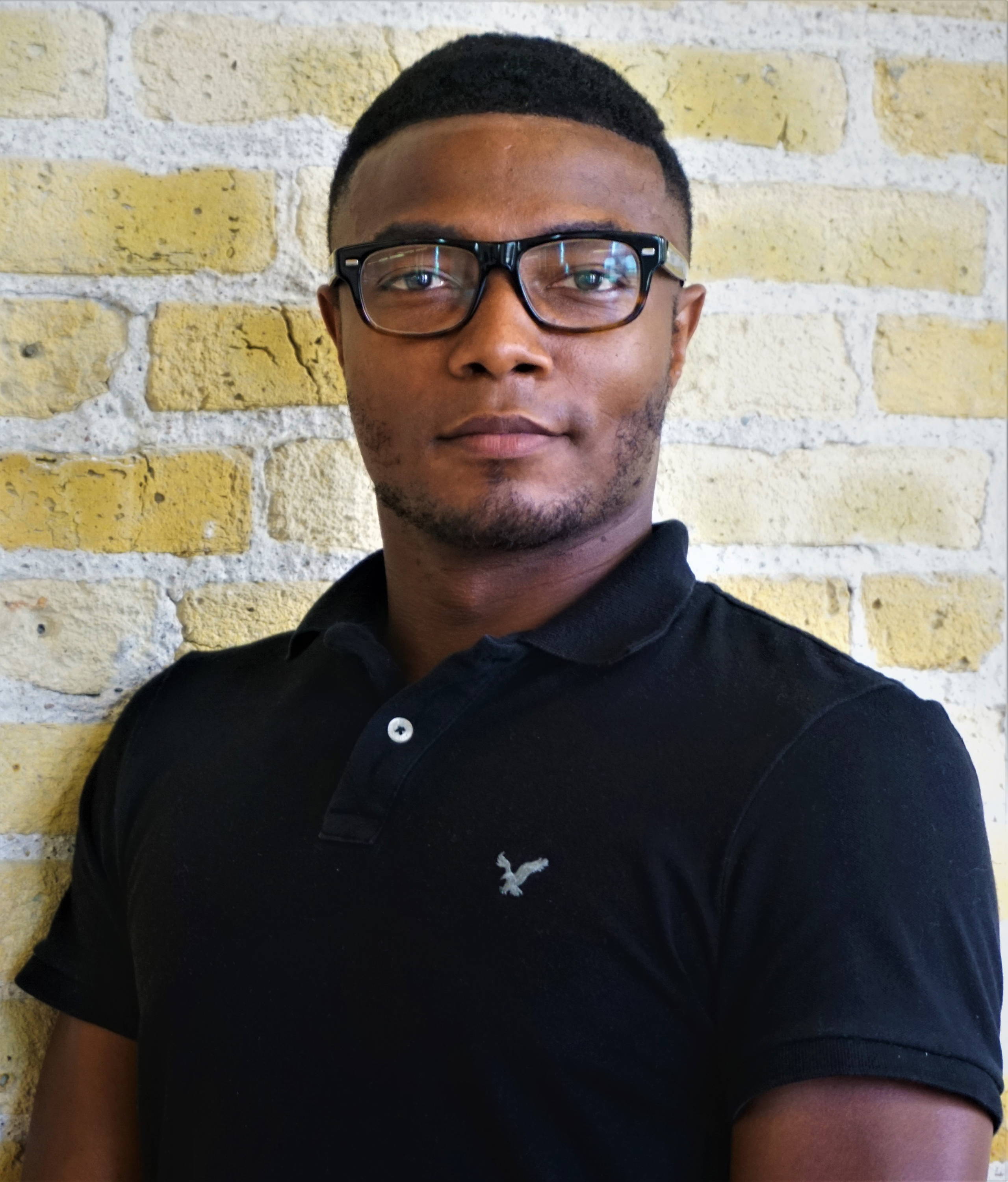 Deputy Membership Director
kamidzich@wiveteranschamber.org

Kit Amidzich was born and raised in Delafield, WI. She is the youngest of four siblings and she comes from a family of Veterans. Kit always knew her calling was to serve and protect her country.
She enlisted in the U.S. Army in November of 2001 and served until 2004. Kit was the 2nd runner up for Ms. Veteran America 2018. She devotes her time to the Final Salute, Inc., Fisher House, Red Cross, USO, Camp Hometown Heroes and Milwaukee's Women Veteran Initiative (WOVIN).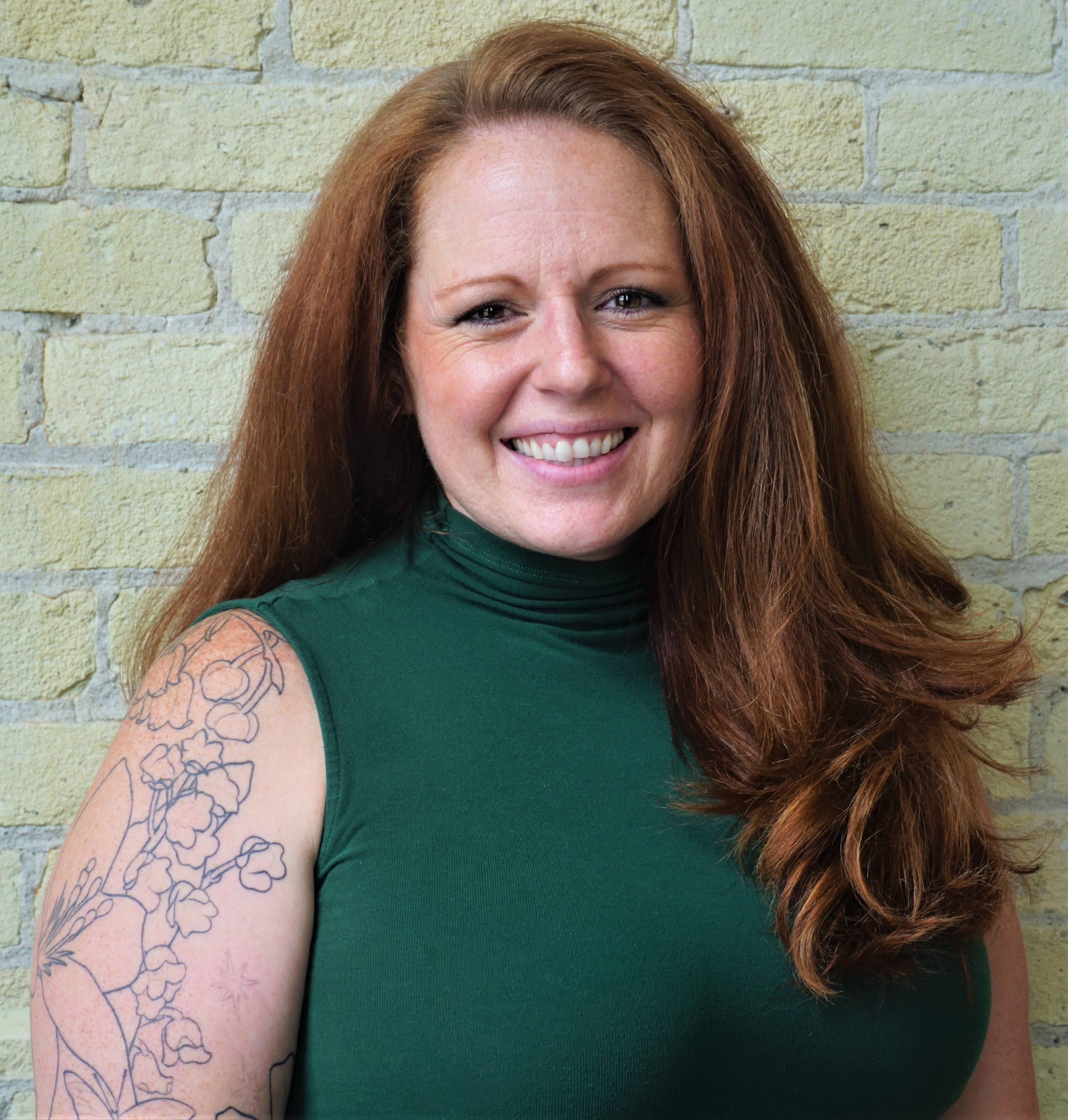 Executive Assistant
sreeves@wiveteranschamber.org

Sarah Reeves has passion for interacting with the public and enjoys showcasing her support for our Military community. Her eagerness to support the veterans and veteran-friendly businesses stems from strong family roots within the Armed Forces.
Previously, she held a Business Relations role with a Non-Profit Organization. While there, she educated and assisted business owners through the process of different products, and mission of the organization, while developing a professional relationship with clientele.
Prior to her role in Business Relations, she also worked as a Licensed Cemetery Consultant, and Funeral Director here locally in Milwaukee, in which her relationships and respect within the veteran community and Legions grew. She strived to give every serviceman, and servicewomen the proper service ensuring all military was recognized with the Three Rifle Volleys Salute.