Executive Director
info@wiveteranschamber.org

Saul Newton is a native of Waukesha, WI and US Army veteran. Saul served in the Army from 2009-2012, and deployed to Afghanistan for 13 months from 2010-2011.

In 2015 Saul founded the Wisconsin Veterans Chamber of Commerce and currently serves as the organization's Executive Director. With more than a decade of nonprofit, advocacy, and public policy experience, Saul is a tireless advocate for Wisconsin's veteran and business communities.

He serves on the Board of Directors of the U.S. Veterans Chamber of Commerce, Feast of Crispian, and the Milwaukee Homeless Veterans Initiative. He is a member of the Wisconsin Veterans Network Advisory Board, and volunteers with more than a half dozen local and statewide veteran organizations.
In 2017, he was recognized as the Veteran Small Business Champion by the U.S. Small Business Administration.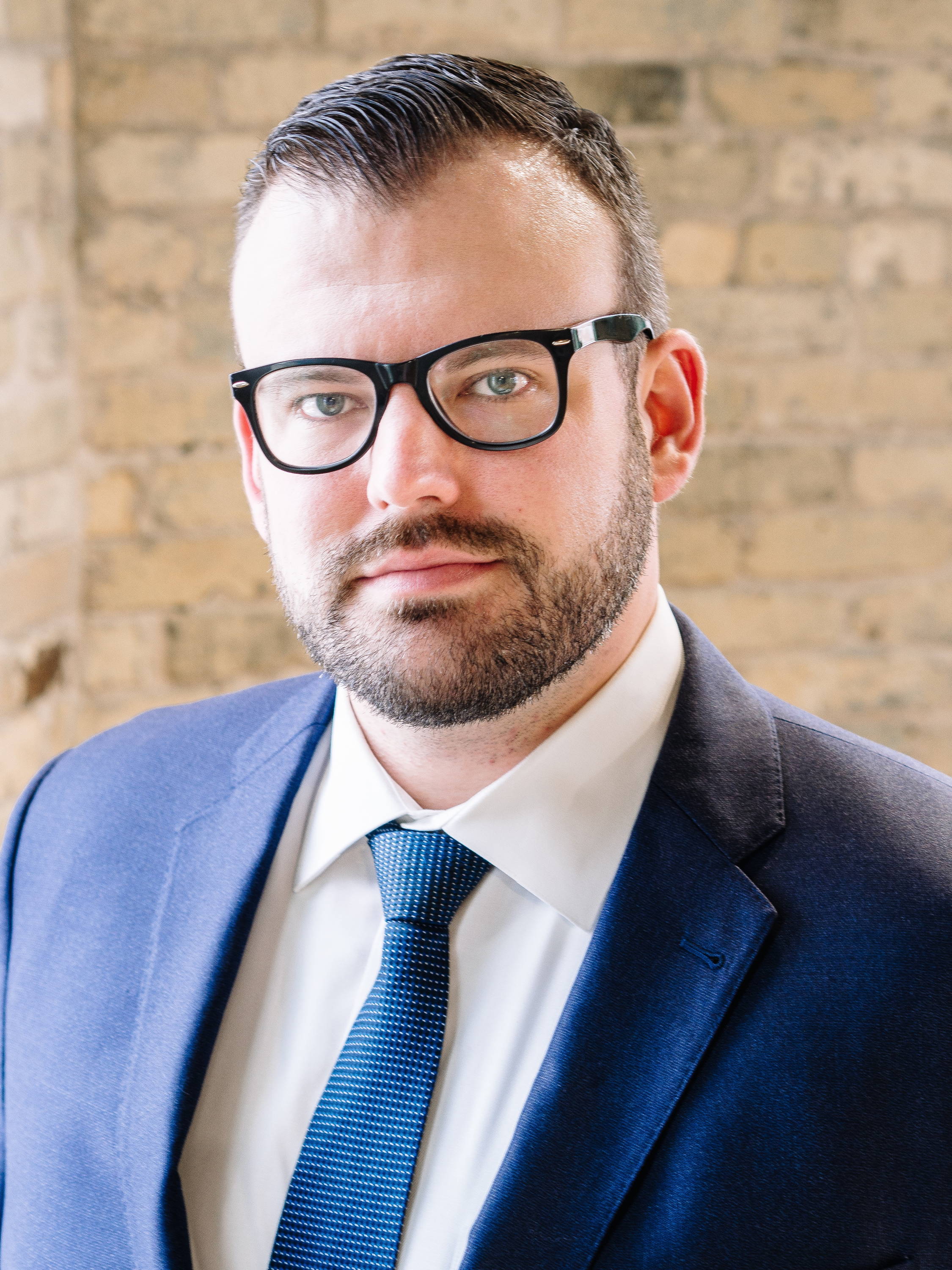 Program Director
abraatz@wiveteranschamber.org

Adam Braatz is a Wisconsin native and US Air Force veteran. He served on active duty for nearly 8 years, where he deployed in support of Occupation Iraqi Freedom/Operation Enduring Freedom and later served in the prestigious Military Training Instructor Corps.
Since separating from the military in 2015, Adam has worked tirelessly to empower fellow veterans and military families in their lives and careers.
Communications Director
egagnon@wiveteranschamber.org

Erin Gagnon recently joined the Wisconsin Veterans Chamber of Commerce after returning to her home state. She supported and encouraged her husband as he served in the United States Marine Corps for 10 years. They traveled to the east and west coasts for his different assignments, exploring as much as possible on the way. They have officially been to 40 of the 50 states and hope to complete the nation in the years to come.

Earning her Bachelor of Arts in Communications with a double minor in marketing and international business from Concordia University Chicago, accompanied by her hands-on experience, Erin has dedicated over a decade to the marketing and communications industry. She is excited to bring her knowledge and passion for the military community to the Chamber.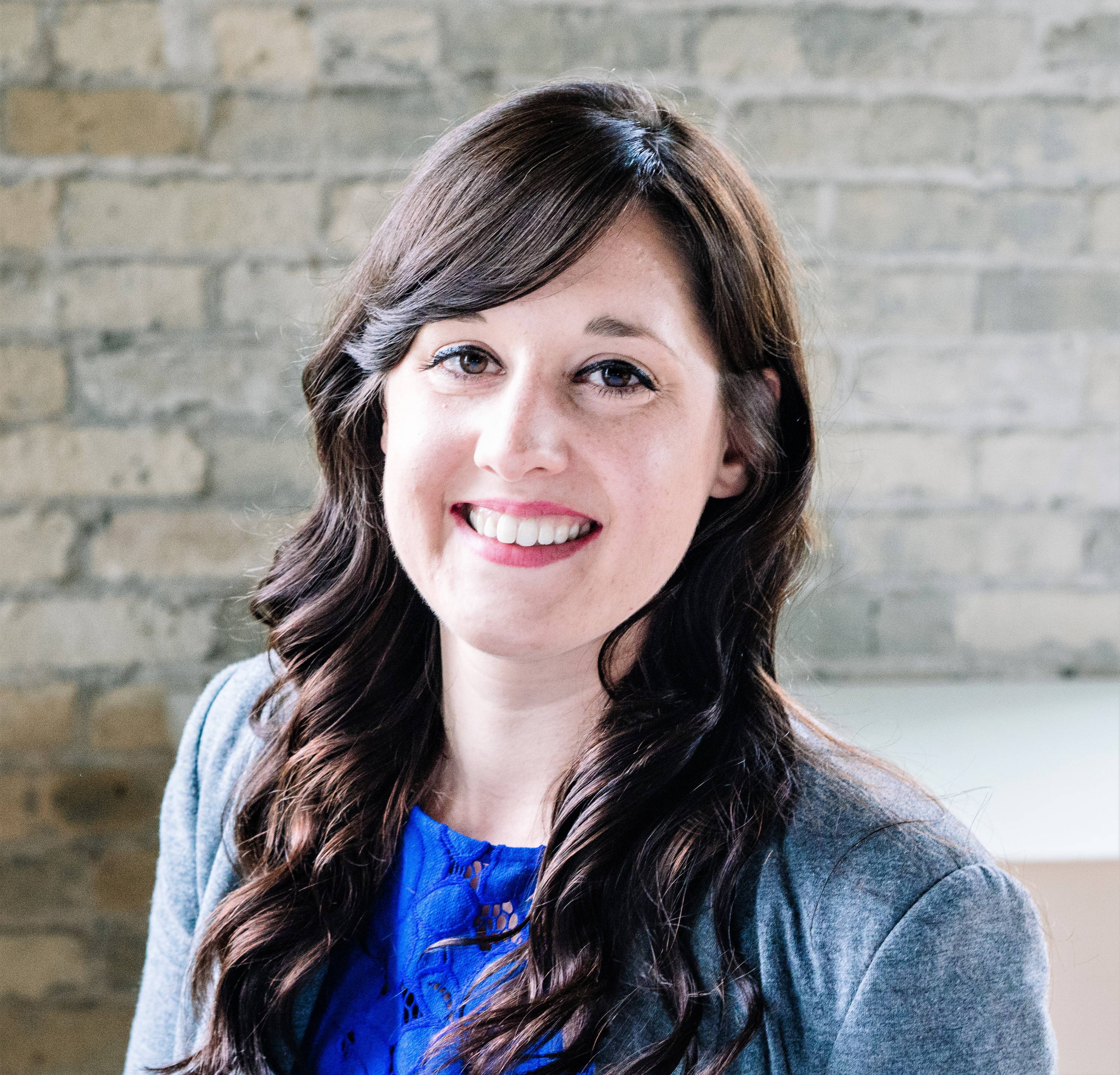 Membership Director
kamidzich@wiveteranschamber.org

Kit Amidzich was born and raised in Delafield, WI. She is the youngest of four siblings and she comes from a family of Veterans. Kit always knew her calling was to serve and protect her country.
She enlisted in the U.S. Army in November of 2001 and served until 2004. Kit was the 2nd runner up for Ms. Veteran America 2018. She devotes her time to the Final Salute, Inc., Fisher House, Red Cross, USO, Camp Hometown Heroes and Milwaukee's Women Veteran Initiative (WOVIN).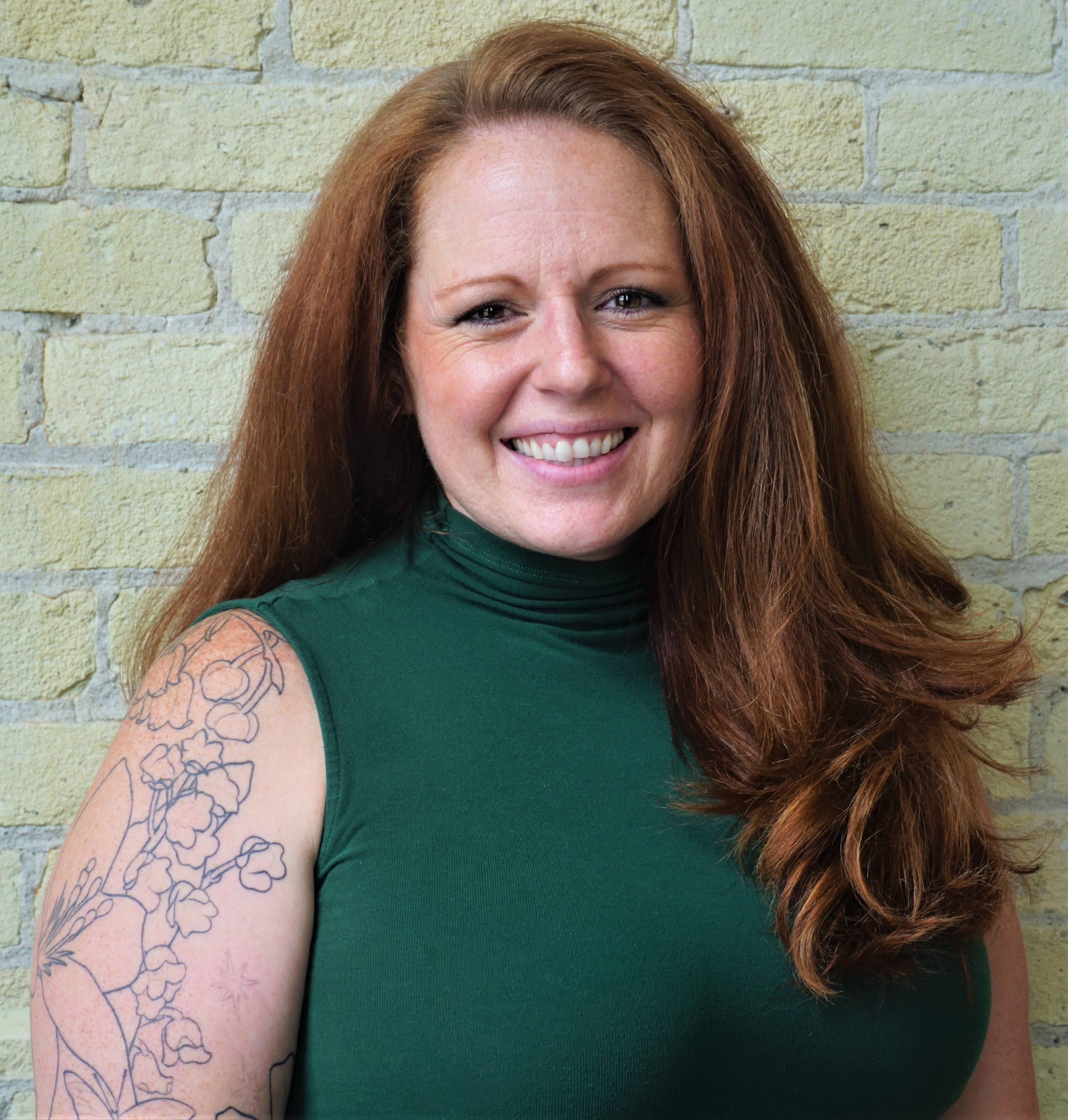 Membership Deputy Director
rbryce@wiveteranschamber.org

Randy Bryce is a founding board member of the Wisconsin Veterans Chamber of Commerce. He served in the US Army from 1983-86 as part of the XVIII Airborne Rapid Deployment Forces stationed at Ft. Bragg, NC. After being honorably discharged he worked with homeless veterans through a government grant administered by NABVET (National Association of Black Veterans) Veterans' issues have been a cause near and dear to him and when WVCC expanded due to increased membership, he jumped at the chance to take on a new role as Membership Deputy Director.
Aside from the years enlisted in the army, he has spent his entire life in southeastern Wisconsin, and looks forward to being part of the reason why veterans choose Wisconsin as a place to raise their families after defending our country.