"There's nothing stronger than the heart of a volunteer."

― James Doolittle
I remember the golden age of enlisted performance reports. In the Air Force at least, it seemed like there was a sure-fire hack to land a quarterly award or "firewall 5" (getting the highest possible rating in all performance categories): volunteering. It didn't matter as much how you executed your responsibilities on a daily basis, how you supported and led your subordinates, or how you contributed to the overall mission. Rather, if you spooned out soup at a homeless kitchen a few more times than your contemporaries: "promote now!"
Not to say everyone volunteered to gain advancement. I volunteered from time to time and absolutely loved it. I know countless service members that truly enjoyed it as well. We have done food and clothing drives, built houses, and helped victims of tragedy and natural disaster. That begs the question why do many veterans stop volunteering altogether after their transition? Perhaps life in the civilian world is busier or civilian employers are less likely to support your volunteer endeavors.
Either way, volunteerism is important, not just for your community but also your personal career. Here are three ways the volunteerism can help you:
Volunteering will provide valuable experience. 
As you transition into the civilian world, you will face the sad reality that few employers will consider or appreciate your military experience. It doesn't matter how comparable the position is to your experience. So how can you show an employer or an industry that your skills do translate, and the extent to which they translate? Volunteer. Before you leave the service, seek volunteer opportunities related to the industry in which you are looking to be employed. Dig in and do a good job. The references and resume line items you will receive from this effort will be worth their weight in gold.
Your network is key. 
Network, network, network. You've probably heard the popular cliché, "It's not what you know, but who you know," particularly as it pertains to employment. Well, there is no better way to develop meaningful connections with someone than to serve alongside them. These are the people that have seen the results of your passion and hard work. They will go to bat for you, recommend you, and write positive recommendations on your LinkedIn page. Most importantly, they will be lifelong friends.
Volunteering is good for your heart and soul. 
It is also good for your body. In fact, a Harvard study revealed that volunteering has a myriad of health benefits. You will learn new skills, make a difference in your community, and put blood, sweat, and tears into a movement or cause you believe in. You may change a life for the better. You will gain inspiration and have fun while doing it. And hey, usually the food is pretty good.
"Everybody can be great. Because anybody can serve. You don't have to have a college degree to serve. You don't have to make your subject and your verb agree to serve…. You don't have to know the second theory of thermodynamics in physics to serve. You only need a heart full of grace. A soul generated by love."

~Martin Luther King, Jr.
How are you volunteering? Has your volunteerism changed since leaving the service? Do you have an inspiring story to share? Share your thoughts in the comments section, or on our Facebook page.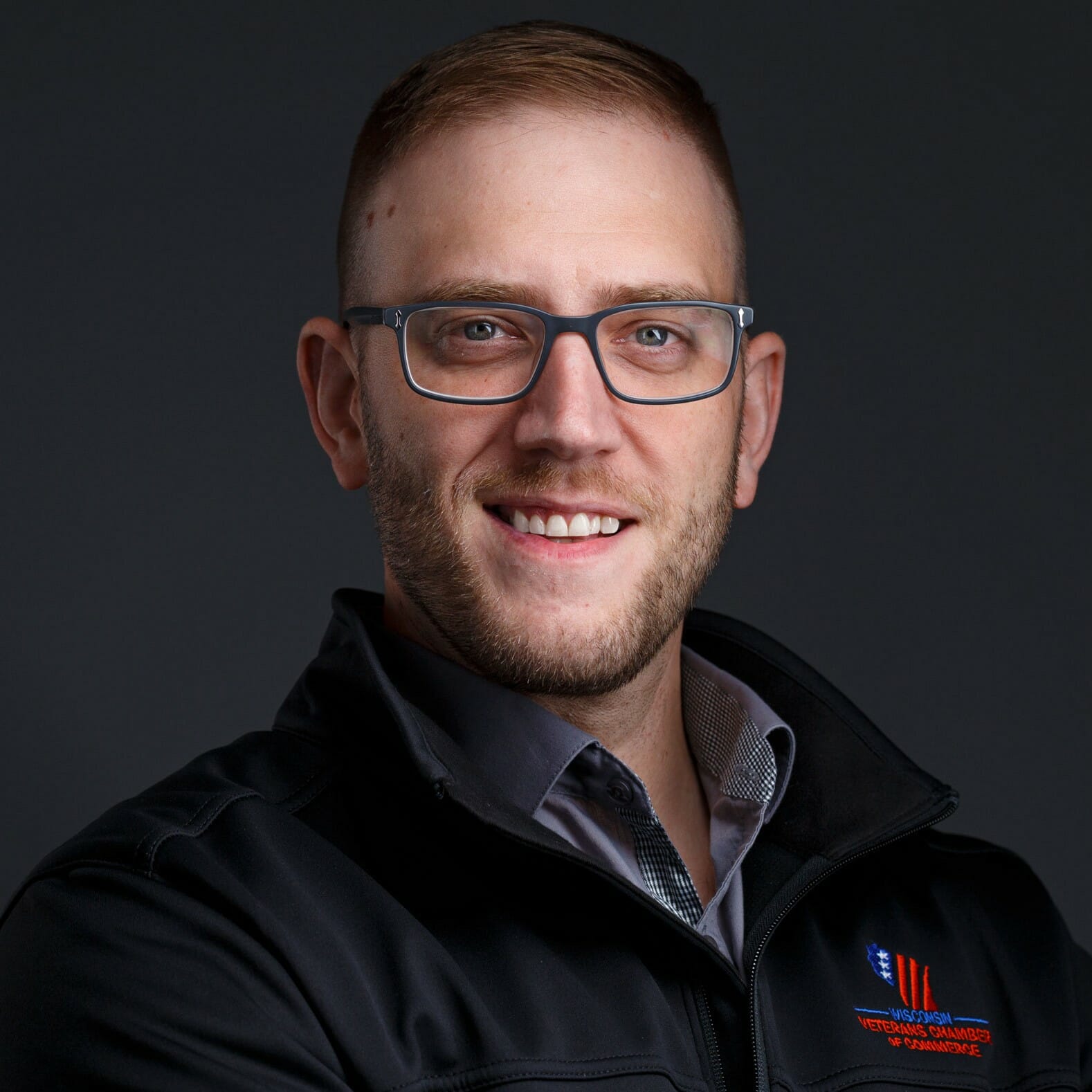 About the Author - Adam Braatz
Adam Braatz is the Vice President of Communications & Programming for the Wisconsin Veterans Chamber of Commerce and a veteran of the US Air Force.