The Wisconsin Veterans Chamber of Commerce is here to connect our members with a wide network of resources, experts, and partners committed to supporting veteran-owned businesses across the state. We invite you to support the veteran business community by becoming a member of the Wisconsin Veterans Chamber of Commerce.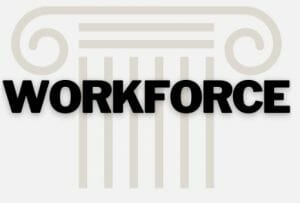 SCORE Mentors: SCORE's mission is to foster vibrant small business communities through mentoring and education.
The Wisconsin Small Business Development Center: SBDC is a statewide network supporting entrepreneurs and business owners through no-cost, confidential consulting and business education. Our regional expertise is accessible to anyone anywhere across more than a dozen locations.
Wisconsin Women's Business Initiative Corporation: WWBIC opens the doors of opportunity by providing underserved individuals who are interested in starting, strengthening or expanding businesses with access to critical resources such as responsible financial products and quality business and personal finance training.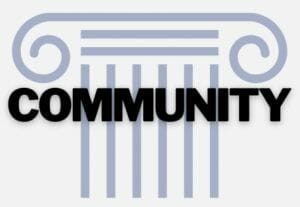 The Wisconsin Economic Development Corporation: WEDC is committed to creating and maintaining a business climate that allows you to maximize your potential. Working with more than 600 statewide partners, including regional economic development organizations, academic institutions, and industry groups, we're enhancing our communities, supporting business development, advancing industry innovation, tapping global markets, and developing a talented workforce to help Wisconsin realize its full economic potential.
Wisconsin Department of Veterans Affairs: WDVA's mission is to work on behalf of Wisconsin's veterans community — veterans, their families and their survivors — in recognition of their service and sacrifice to our state and nation.​​​​​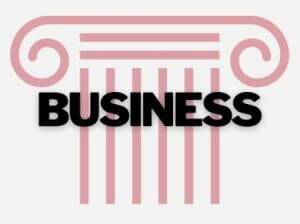 ShapeConnect: Our data-driven matching platform and solutions experts help diagnose challenges to find the solutions you need in accounting, ERP, marketing, CRM, HR, tech, website design, & more
National Purchasing Partners: Explore Top Discounts & Special B2B Pricing for Small to Large Businesses. Register Today! Company Discounts for Businesses of All Sizes. Save on Communication, Electronics & More! Serving Nationwide. Exclusive Savings. Top-Tier B2B Discounts.
Small Business Association: Plan, Launch, Manage and Grow your business.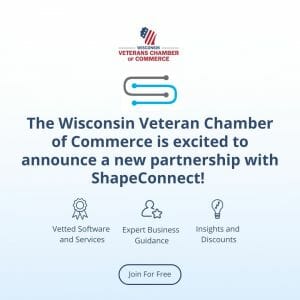 Attention Business Owners & Leaders!
We've been monitoring the developments around AI & ChatGPT.  With our partner Shape connect, we've started to put together training on how to begin using these tools within your business.  
Join us on September 28th at 12 PM CST for a webinar training on how ChatGPT can streamline your sales processes.  Enhancing the productivity of individuals and teams is becoming essential for the rapid change ahead.  We're here to help give you an advantage as earlier adopters. 
Here is the link to register and an exclusive promo code to attend for free: SC_AI_Sales
https://www.eventbrite.com/e/ai-for-sales-effectiveness-shapeconnect-office-hours-registration-703307841687?aff=oddtdtcreator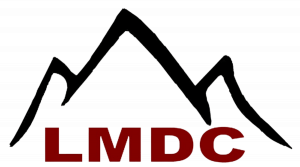 LMDC, the Leadership and Management Development in Character Academy, is dedicated to training, coaching, equipping, and growing people and teams to become exceptional leaders and managers, leading with "Character as the Foundation of Leadership."
We provide our customers and clients with comprehensive leadership training, resources, and support to empower them to become ethical, resilient, and effective leaders.
Our unique character values-driven approach to speaking, training, and coaching enhances professional competence and fosters personal and team growth, ultimately growing leaders who inspire and drive positive change and growth by "Leading with Character First" within their organizational cultures and communities.
Live2Lead 2023 - Annual global leadership events: