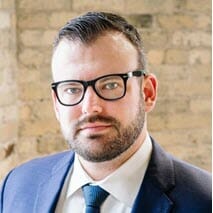 The Wisconsin Veterans Chamber of Commerce serves veterans and military families by providing resources to support veteran owned and veteran friendly businesses across Wisconsin. We are the voice of Wisconsin's veteran business community, dedicated to improving the business climate for military veterans and their allies.
Wisconsin is home to more than 55,000 veteran-owned businesses. These businesses report more than $20.1 billion in annual sales and employ more than 110,000 people. 10.8% of Wisconsin's veterans are self-employed. The U.S. veteran population's purchasing power exceeds $1 trillion annually.
As veterans, we recognize the value of teamwork. In the military and in business, working as a team is often the difference between failure and success. With us on your team, you will have a wide network of resources, experts, and partners committed to supporting veteran-owned businesses across the state. We invite you to support the veteran business community by becoming a member of the Wisconsin Veterans Chamber of Commerce.

  Saul Newton
   President & CEO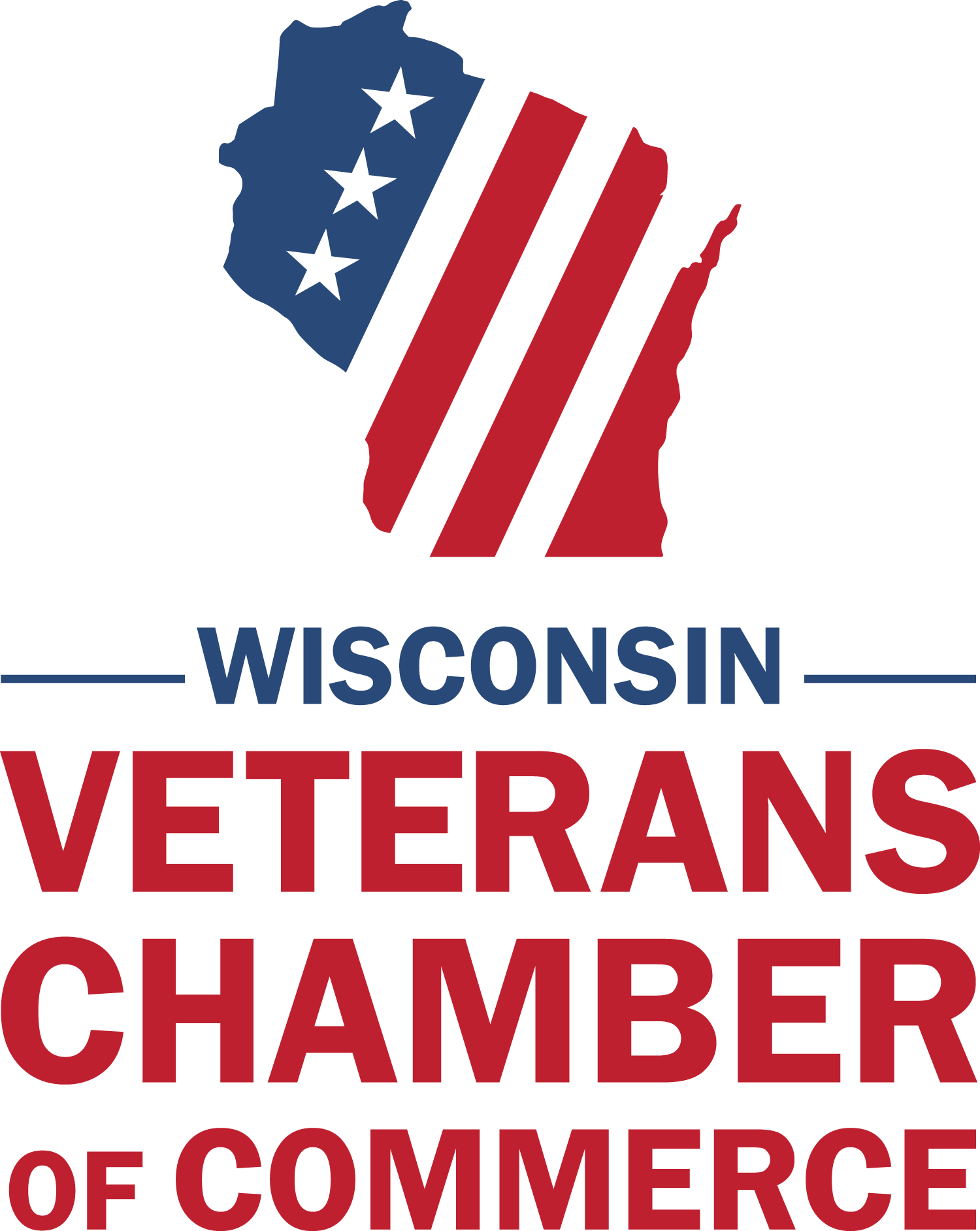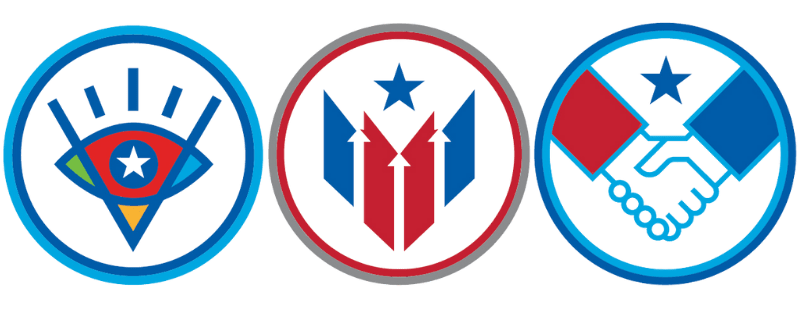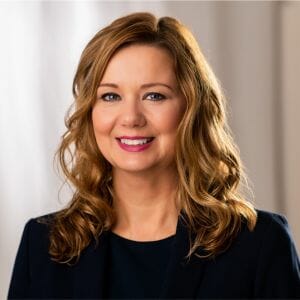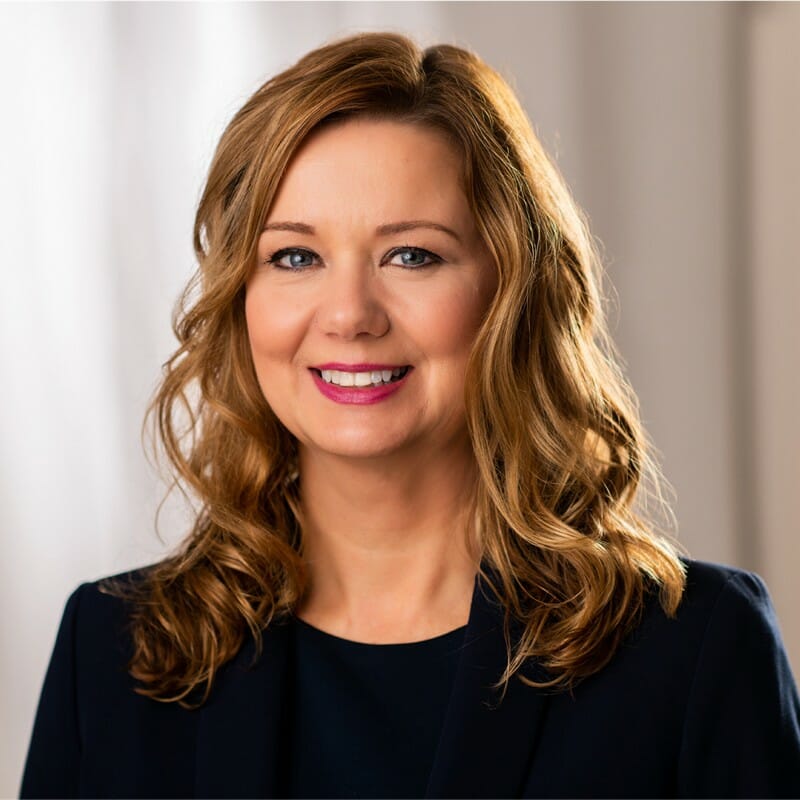 Alannah McReavey
WVCC Board President
Alannah McReavey is a Relationship Manager for the Wisconsin market in Bank of America's Commercial Banking division.
She has been a leader in Toastmasters (public speaking) for the past 15 years and has reached the level of Distinguished Toastmaster-highest level of achievement award for leadership and communication excellence.
Alannah is a veteran advocate and is very active in the Military community. She is a volunteer in the Military Support and Assistance employee resource group and participated in the Veteran Development program at Bank of America. In addition, she serves as a Board member of the Tai Chi center of Milwaukee where she is an active martial artist enthusiast and has plans to incorporate a veteran program.
Alannah is a native of Canada, but has lived in Wisconsin most of her life. She graduated from the University of WI-Milwaukee and majored in Economics. In addition, she attended the UWM's Reserve Officer Training Corp-commissioned as a 2nd Lieutenant and was part of the 84th Division Army reserve unit in Milwaukee.
Saul Newton
Zach Zabel
Vice President of Programs
Christian Thornton
Vice-President, Membership
WVCC - Regional Directors
sschrank@wiveteranschamber.org
Veteran and Military Community Small Business Consulting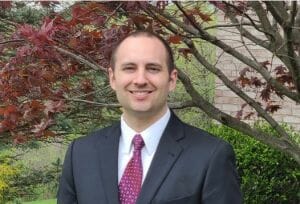 Jonathan Klein: Veteran and Military Community Small Business Consulting
UW System's Institute for Business and Entrepreneurship and the Wisconsin Veterans Chamber of Commerce (WVCC) announce their partnership to support and empower the Veteran and Military Community's entrepreneurial endeavors. This collaboration fosters a thriving business ecosystem for Wisconsin's veteran and military community and their families by supporting a statewide Veteran and Military Community Small Business Development Center (SBDC) Consultant.
In a joint partnership with the Institute for Business and Entrepreneurship and the Wisconsin Veterans Chamber of Commerce, veterans, military members and their families can access no cost, confidential 1-1 small business consulting. Learn more about the consultant, Jonathan Klein, and his experience in the military is well as a small business owner on our webpage: https://wisconsinsbdc.org/services/initiatives/veteran-consulting/