The Wisconsin Veterans Chamber of Commerce serves veterans and military families by providing resources to support veteran owned and veteran friendly businesses across Wisconsin. We are the voice of Wisconsin's veteran business community, dedicated to improving the business climate for military veterans and their allies.
Wisconsin is home to more than 55,000 veteran-owned businesses. These businesses report more than $20.1 billion in annual sales and employ more than 110,000 people. 10.8% of Wisconsin's veterans are self-employed. The U.S. veteran population's purchasing power exceeds $1 trillion annually.
As veterans, we recognize the value of teamwork. In the military and in business, working as a team is often the difference between failure and success. With us on your team, you will have a wide network of resources, experts, and partners committed to supporting veteran-owned businesses across the state. We invite you to support the veteran business community by becoming a member of the Wisconsin Veterans Chamber of Commerce.

  Saul Newton
   President & CEO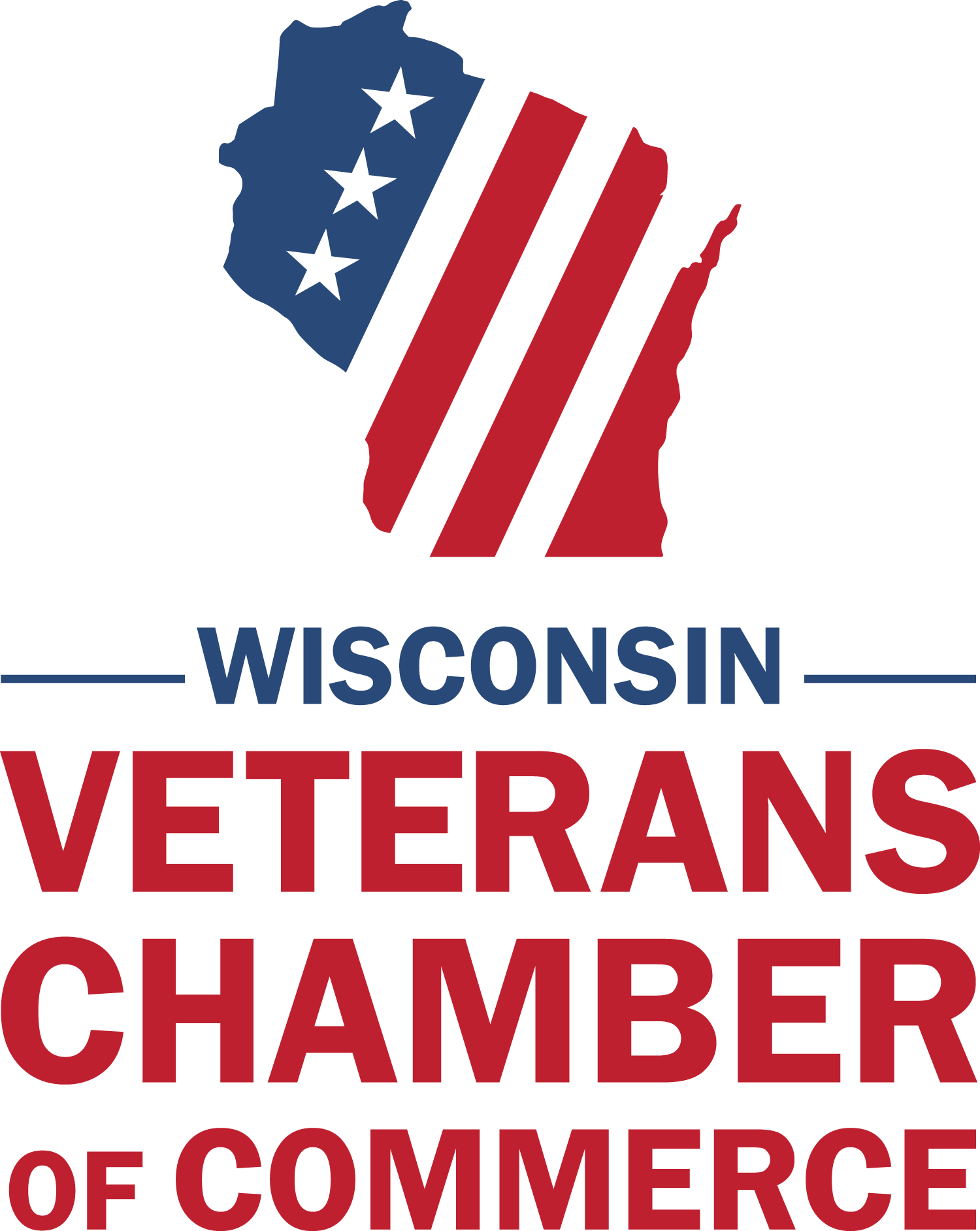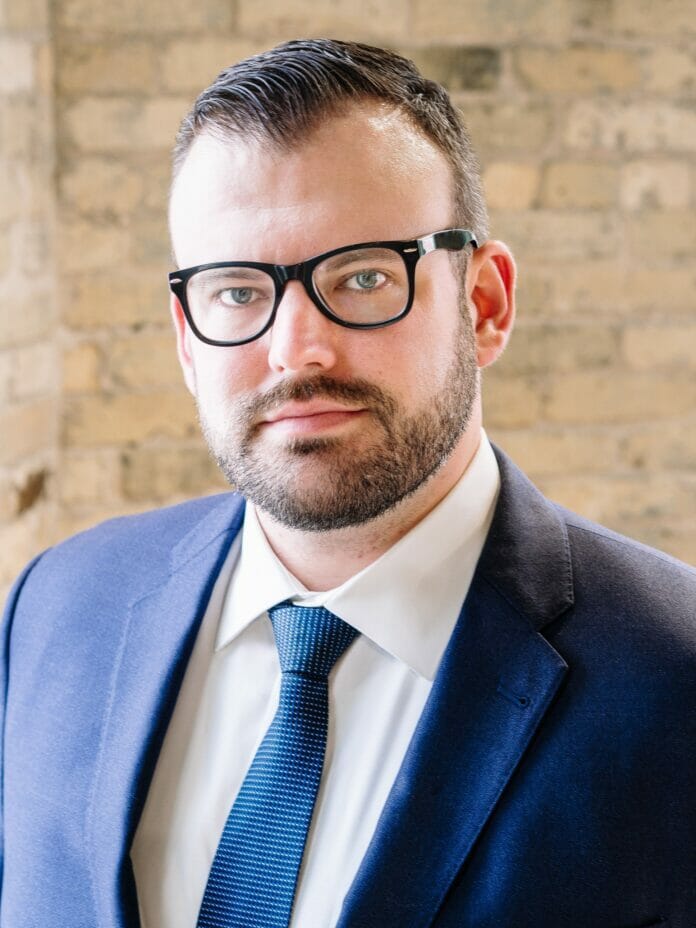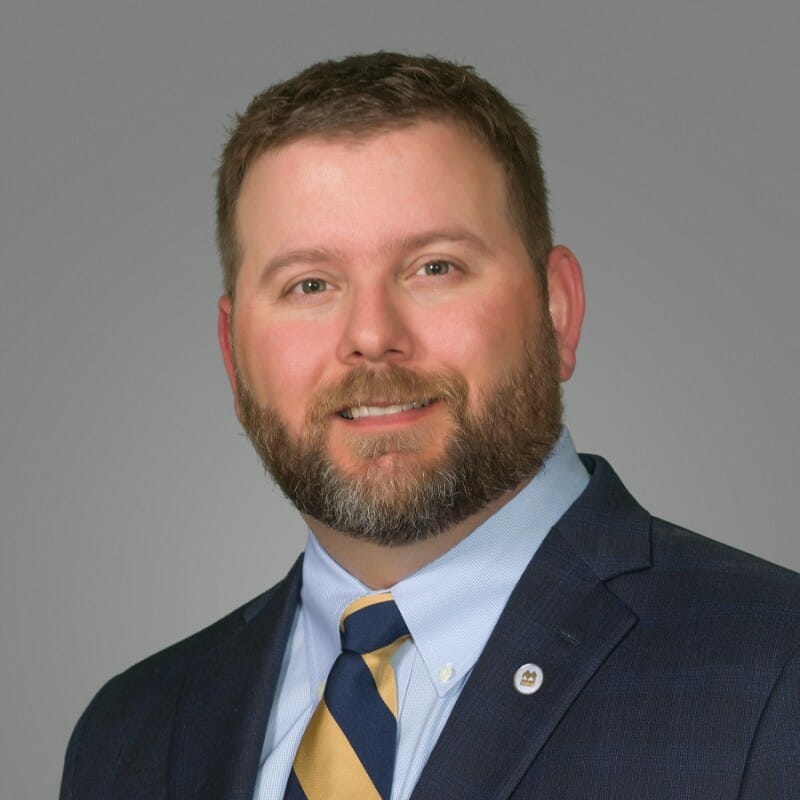 Douglas Heding
WVCC Board President
Doug Heding is a Vice President, Market Manager with BMO Private Bank. Doug helps lead a team of professionals dedicated to providing high net worth individuals, families and organizations, including closely-held and family-owned businesses, endowments and foundations, with a full range of wealth services as part of an overall personal wealth management strategy. He joined the organization in 2021 and has over 15 years of experience in the financial services industry.
Doug earned a BA in Finance from the University of Wisconsin - Milwaukee. He earned an MBA in International Business from Marquette University.
Doug resides in Brookfield with his wife and daughter. He enjoys golf, bird hunting and spending time with family and friends.
Saul Newton
Christian Thornton
Vice-President, Membership
Adam Braatz
Vice President, Communications & Programming