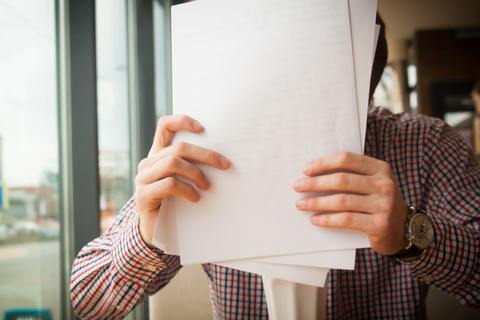 As you approach your separation or retirement, you will be provided with a wealth of information from colleagues, briefings, computer-based training, and your federally-mandated Transition Assistance Program course. In fact, not only will you receive more information regarding your federal and state-level benefits than the average person could hope to retain, you will also likely be provided with an abundance of conflicting and incorrect information.
At the end of the day, it is your responsibility to be knowledgeable about the benefits that have been made available to you by virtue of your service.
The Federal Benefits Guidebook for Veterans, Dependents, and Surviving Family Members
Your journey towards being wholly informed starts with the Federal Benefits for Veterans, Dependents, and Survivors guidebook, published by the VA's Office of Public and Intergovernmental Affairs. Luckily, this resource is free and available to peruse online or download as a pdf. You will need to grab a strong cup of coffee before attempting to read the whole thing, as all 70 pages are dryer than stereo instructions.
That said, I suggest you read it twice.
Bear in mind that this guidebook is an overview of commonly used and sought after benefits. It far from explains every benefit available in vivid detail, but is an absolutely essential starting point.
It also leaves out any state-level benefits you may be entitled to. For example, some states (including Wisconsin) offer their own GI Bills for service members and their dependents. Others exempt disabled veterans from paying some or all of their property taxes. Additionally, there are scores of local-level veteran serving nonprofit organizations you may want to connect with.
Overall, there is a lot to consider, which can be overwhelming. Many fall victim to information paralysis which can result in inaction. We've all been there -- just begin with the federal end of things and take baby steps.
The Federal Benefits for Veterans, Dependents, and Survivors guidebook starts with a list of important phone numbers and websites, then briefly explains how to get enrolled with eBenefits. eBenefits will be an important resource and tool for you, so sign up as soon as possible. Through the site you will be able to manage and apply for benefits like disability compensation, education, and vocational rehabilitation.
The guidebook contains an overview of health- and non-health-related benefits. The non-health care benefits section of the book is the largest and demands your focused attention. Like I said, grab a cup of coffee.
As I stated earlier, being knowledgeable about your federal and state benefits is your responsibility. You should absolutely give due consideration to advice and information from your colleagues, but always verify with reliable sources.
Questions? Comments? Connect with us via the social links below or click "contact us" -- we are here to help!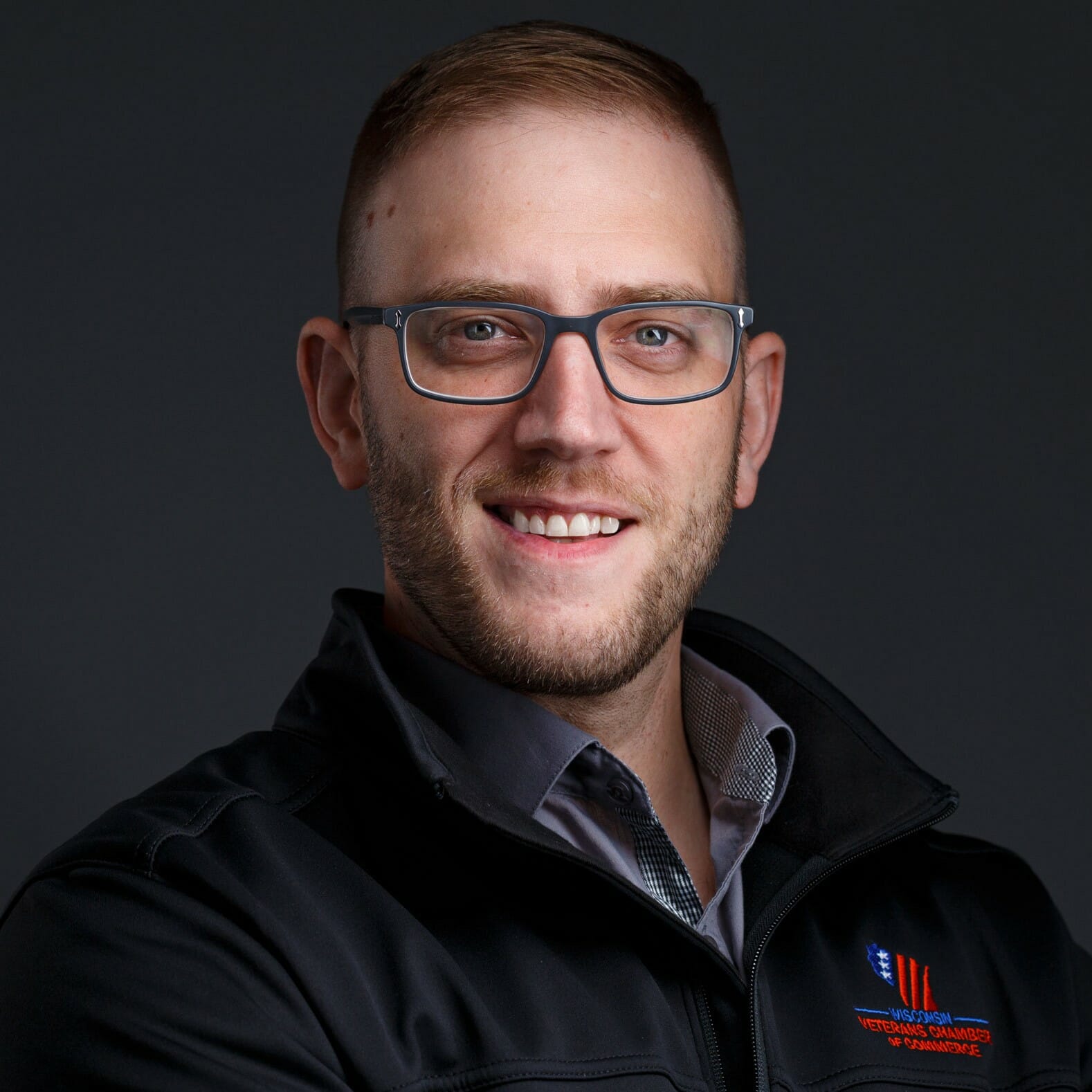 About the Author - Adam Braatz
Adam Braatz is the Vice President of Communications & Programming for the Wisconsin Veterans Chamber of Commerce and a veteran of the US Air Force.