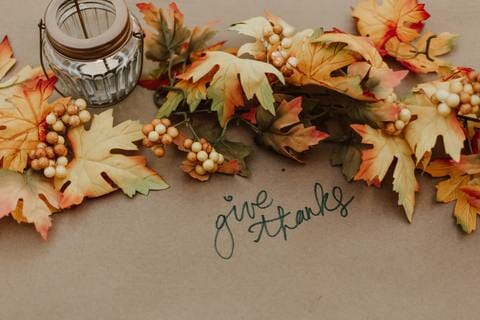 Giving Thanks This Holiday Season
Few understand hardship better than our veterans and military families.
Our service men and women commonly spend holidays abroad, miss birthdays and anniversaries, or even endure the anguish of being absent for the birth of a child. Their selfless sacrifices ensure that hundreds of millions of Americas sleep soundly each night under a blanket of freedom and safety.
While stateside, military members work long, demanding hours. They are often called in on nights and weekends, as well. Military service is a high-pressure job across the board, but as any veterans will tell you: it is more than just a gig.
Military service is an all-encompassing way of life. It can become an unmistakable piece of the military member's identity, and often, the identity of their family members. For this reason (and many more outside of the veteran's spectrum of control) the transition to civilian life can be a serious challenge. Yet another hardship; yet another sacrifice.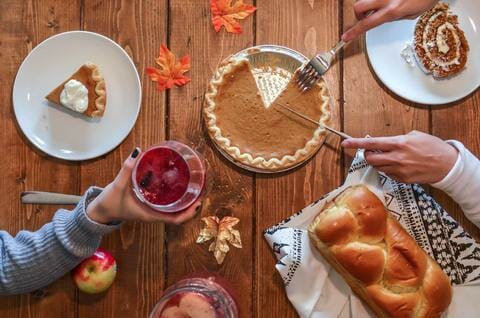 To all military members, veterans, military families, and those in transition: The Wisconsin Veterans Chamber of Commerce salutes you, and wishes you a joy-filled Thanksgiving. Whether you are currently serving abroad, stateside, or have served in the past, we recognize and appreciate your continued sacrifice for this great nation.
Please hold those that are in harm's way and their families in your thoughts today, as well as those that have made the ultimate sacrifice.
We are thankful for all of you.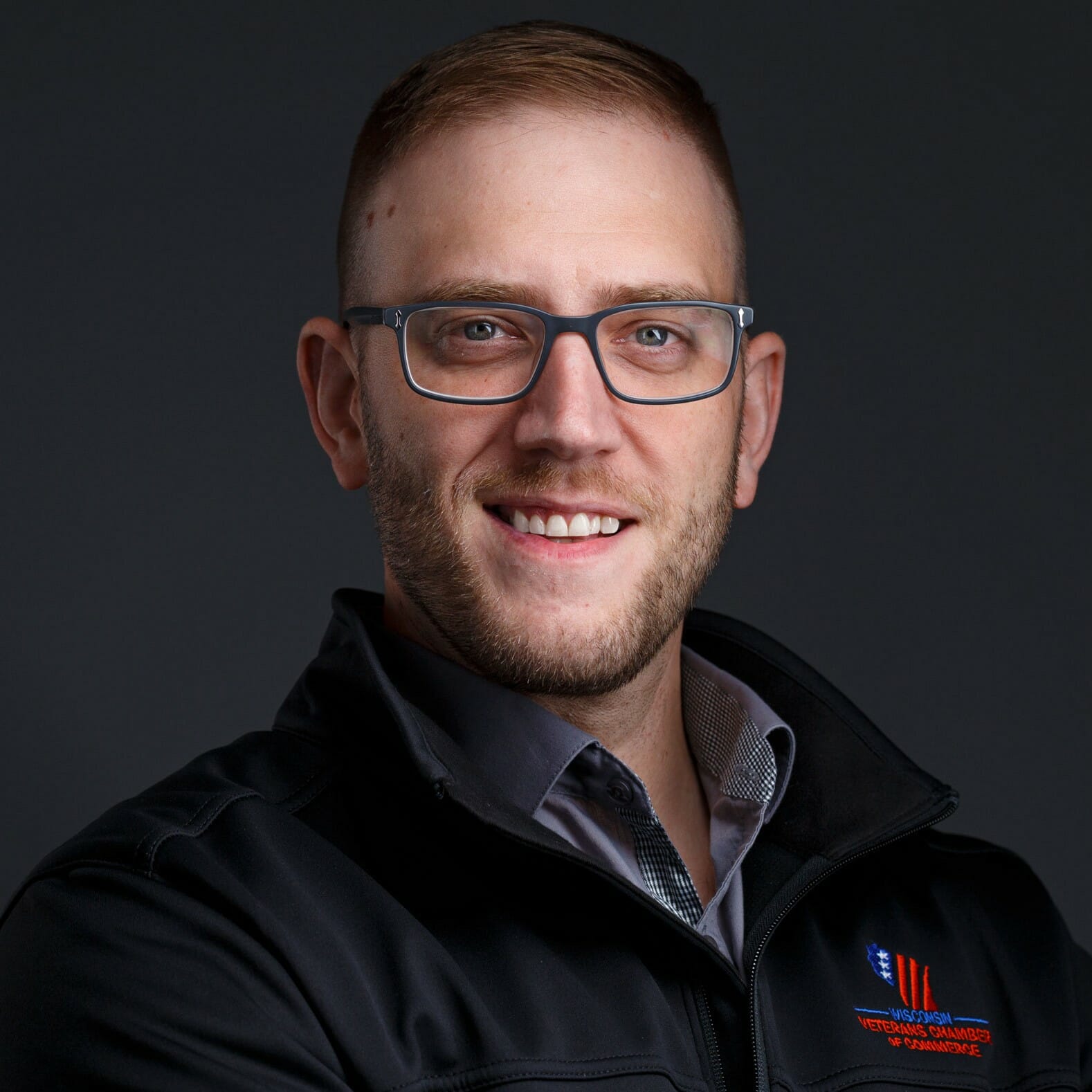 About the Author - Adam Braatz
Adam Braatz is the Vice President of Communications & Programming for the Wisconsin Veterans Chamber of Commerce and a veteran of the US Air Force.