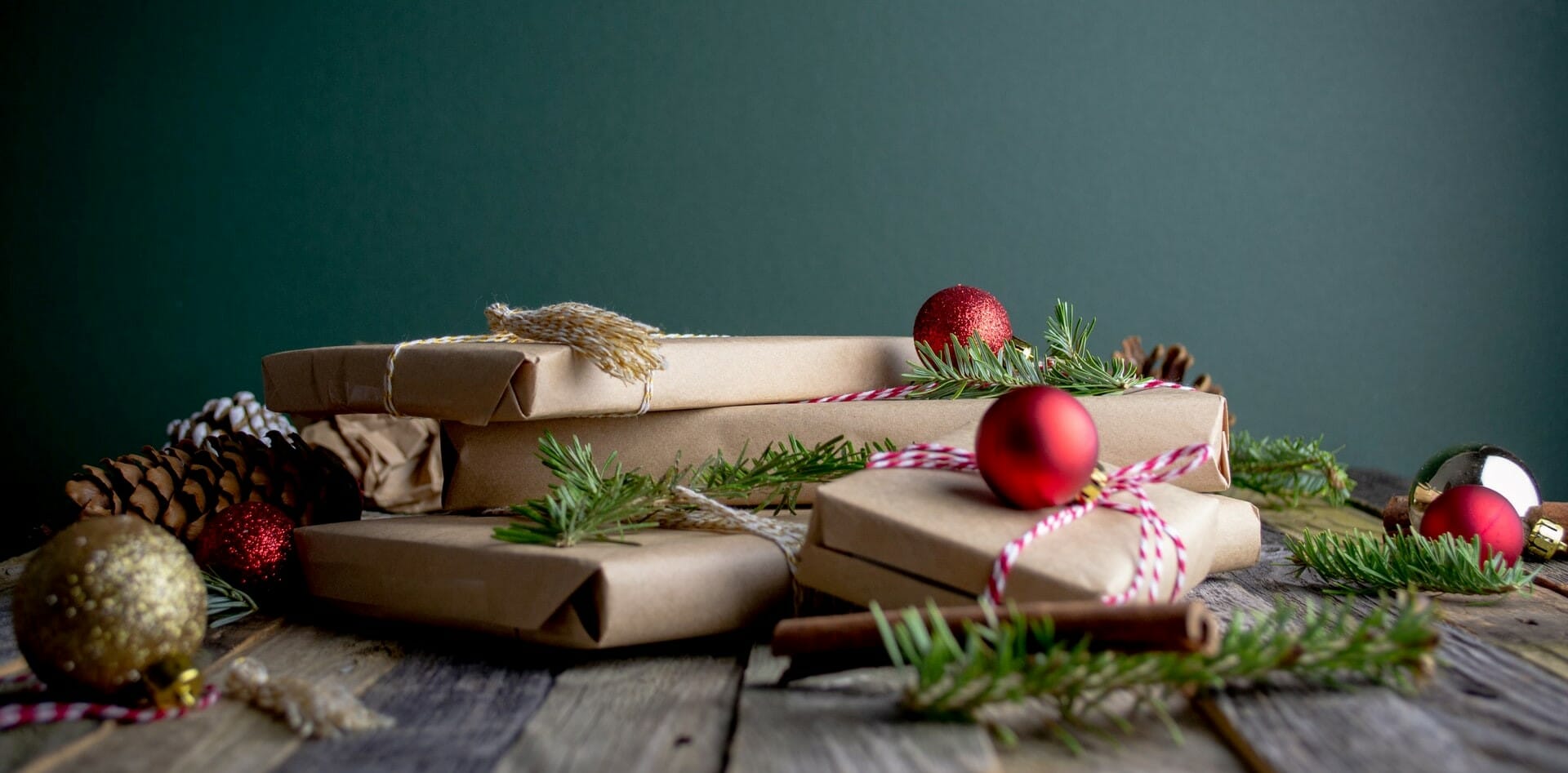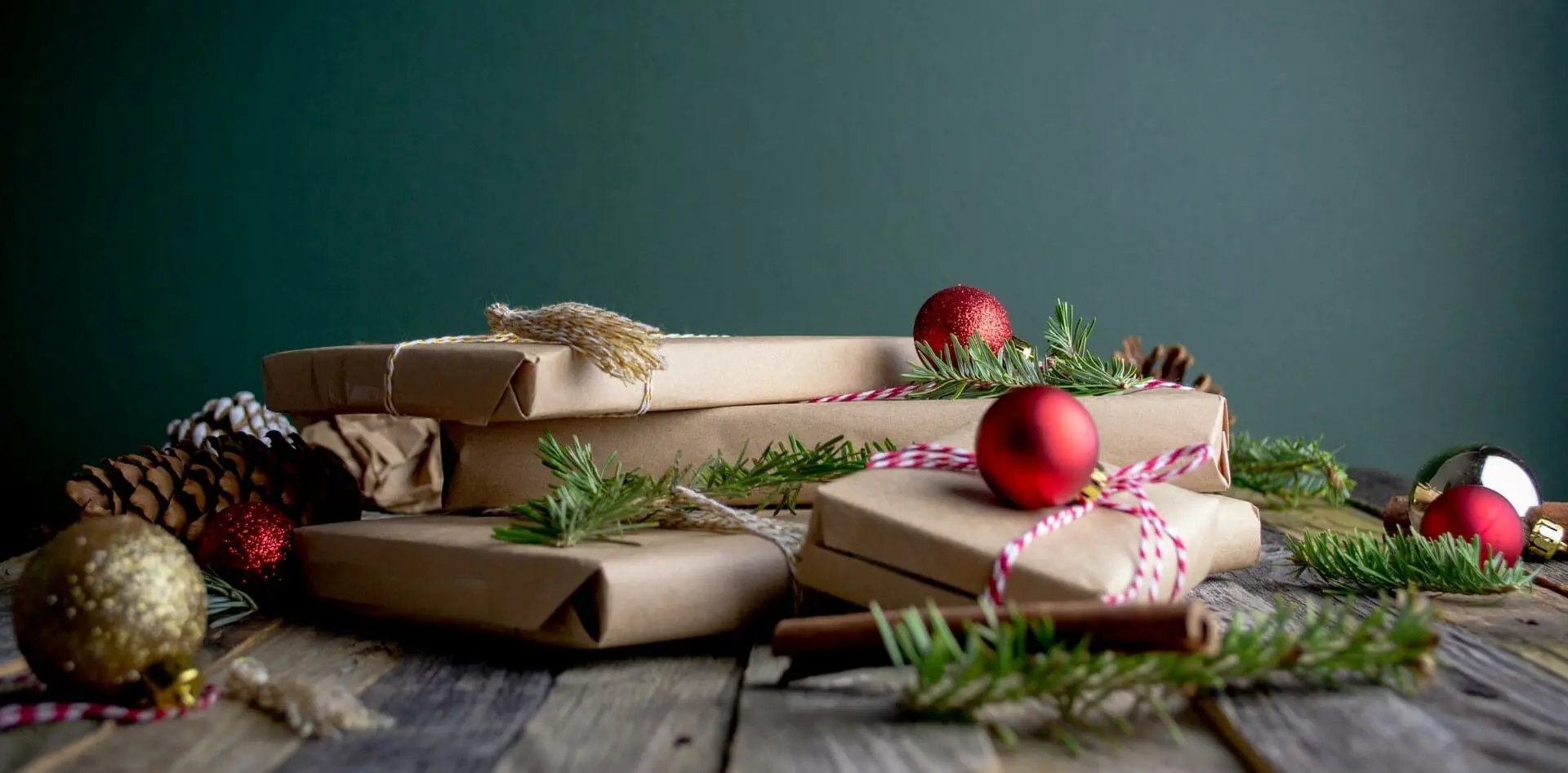 This Holiday Season, Remember Everyone Deployed
There's no reason to candy-coat it: our society faced an abundance of unprecedented challenges in 2021. Even with the holiday season in full swing, many throughout the country are without their usual cheer. It can be difficult to look on the bright side, or look outside our own circle of control and comfort.
While many of us are (understandably) focused inward, we often neglect to consider those who are working tirelessly to support and defend our freedoms. As we navigate this holiday season, there are patriots overseas that won't even be able to call, email, or FaceTime their loved ones. Some have been apart from their families and in harm's way for months, or even years.
I can guarantee that their loved ones back home haven't forgotten.
It is rumored that the symbolic gesture of wearing red on Fridays to "Remember Everyone Deployed" was established in the early 2000s through a series of chain emails, of all things. No one has been able to pinpoint the exact origin of the young tradition. Regardless, with a majority of Americans celebrating Christmas in a couple of weeks I encourage all of you to do more than just don your favorite red sweater in homage.
Reach out to a military spouse, or donate to a quality veteran-serving organization. You may also honor the sacrifice of your fellow Americans by giving back to your local community. Volunteer at a soup kitchen or toy drive. Collect lightly-used clothing items from your family and donate them to a local homeless shelter (tip: they are usually on the lookout for coats and socks, especially in colder climates like ours).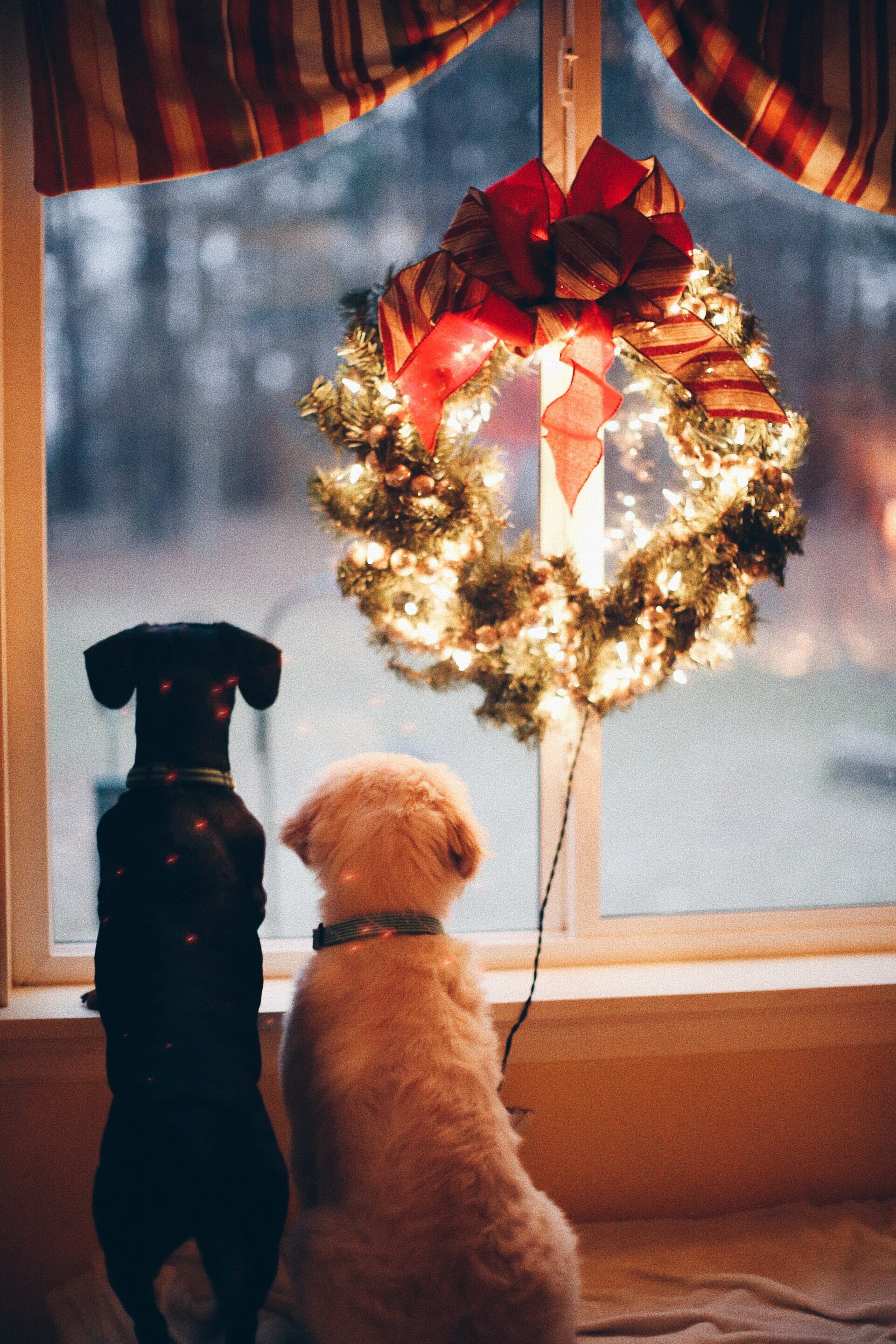 Overarchingly, the greatest way we can render honor to those who make our freedom possible is to live a life of gratitude and service to others. At a minimum, I humbly ask that you hold current service members, veterans, those who made the ultimate sacrifice, and their family members in your thoughts and prayers this holiday season.
Oh, and don't forget to wear red, too.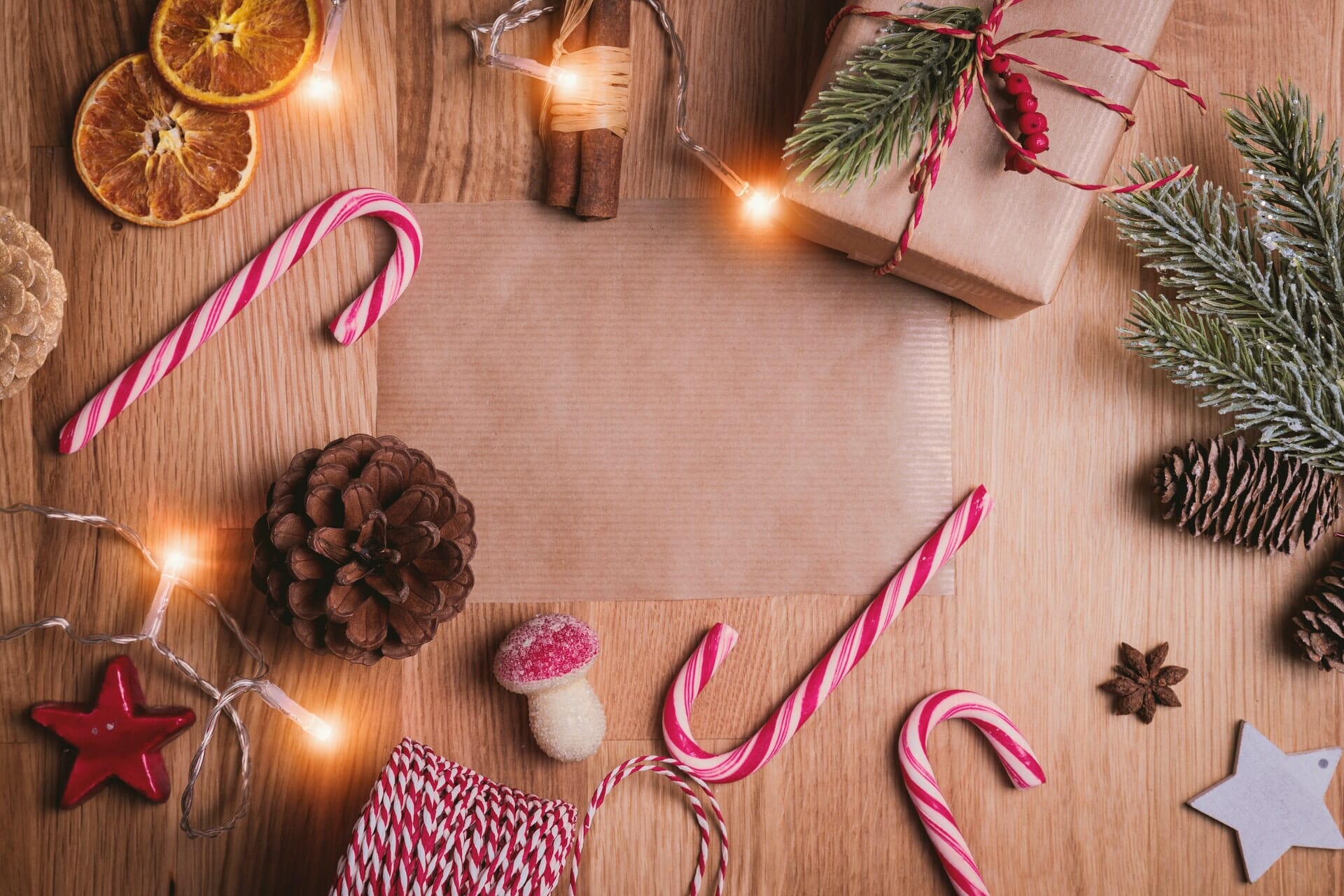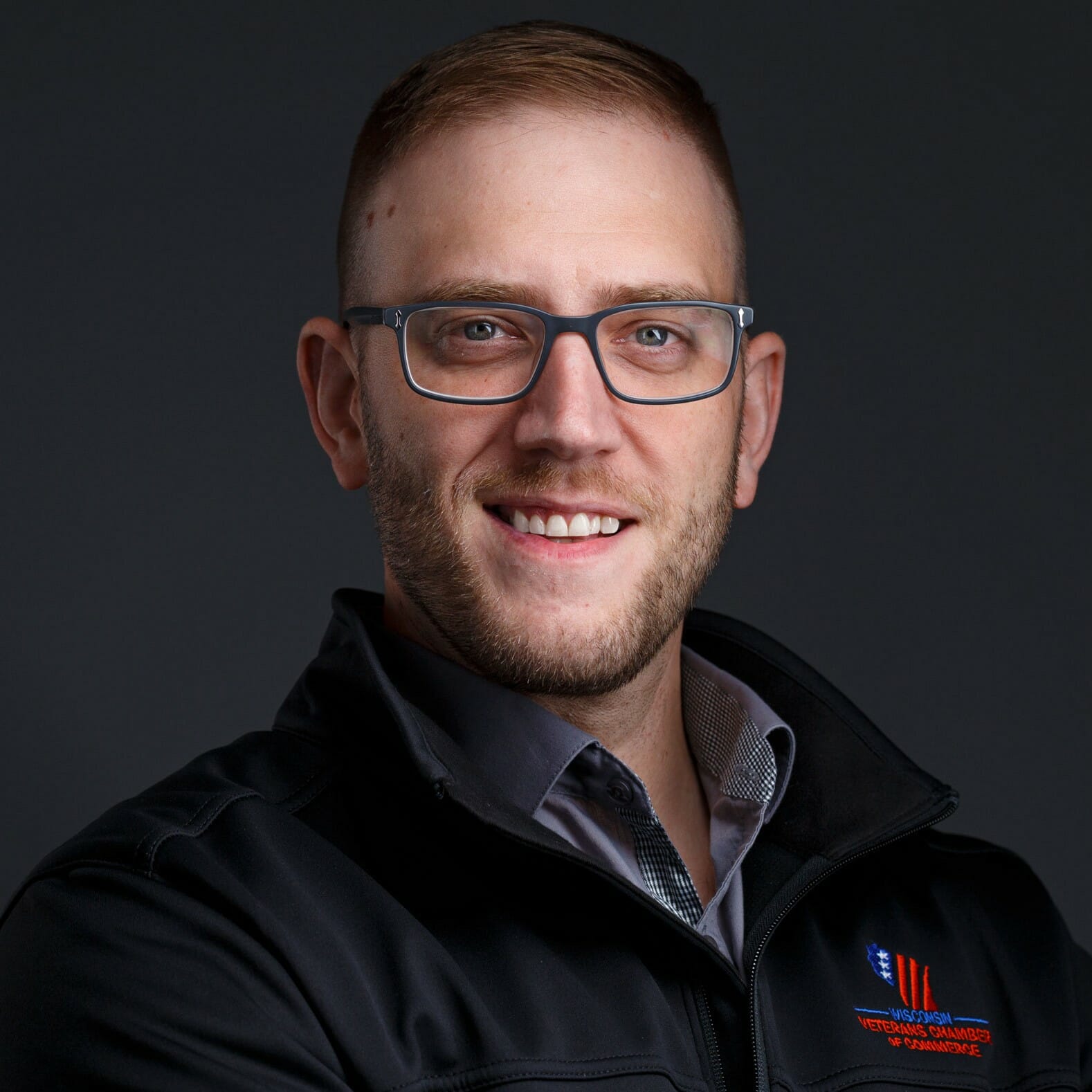 About the Author - Adam Braatz
Adam Braatz is the Vice President of Communications & Programming for the Wisconsin Veterans Chamber of Commerce and a veteran of the US Air Force.