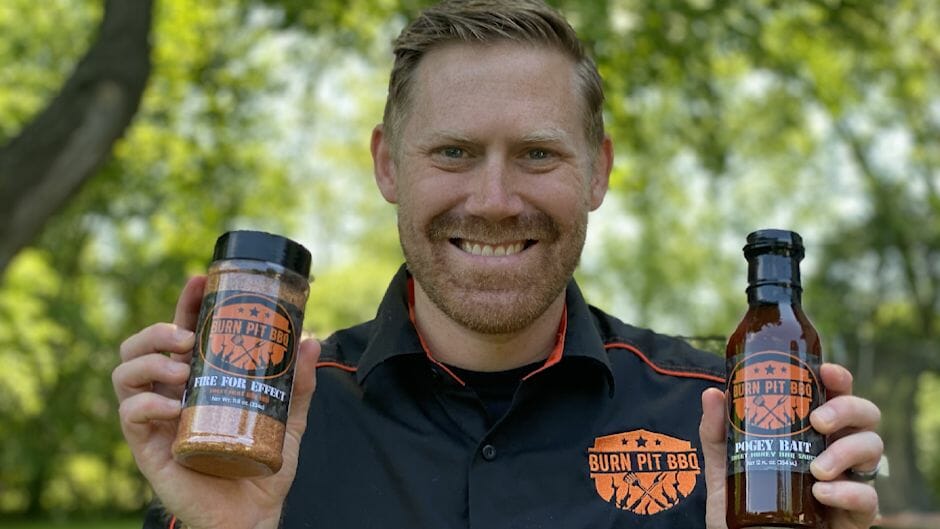 Why I Left My Corporate Job To Focus On BBQ
By Greg Fischer, Guest Contributor
I really got into grilling and barbecuing after I graduated from college in 2010, but my fascination with cooking food over a fire started when I was in Iraq. 
It was in 2004 during my second deployment where I gained an appreciation for warm and fresh foods. Being in the far western parts of the country, there was no electricity or other comforts you might find on a larger base, including food.  
One rotational assignment had us living underground in small bunkers because of the daily mortar and rocket attacks.  MRE's (Meals Ready To Eat) were all we had for food.
Eventually, we made a makeshift miniature grill out of a used ammo can.  We found some steel fencing and cut off a piece small enough for the grates and cut a hole in the side to feed in things for burning.  We'd use that grill to heat up our food, water, and coffee. It wasn't perfect, but it was something.
I carried that new found passion of fire and food back home with me once I separated from service in 2006.  I continued to be a student of all things grilling and barbecuing.  I learned a lot and had a lot of bad cooks!  But each time, I got a little better.
Grilling was also a form of therapy for me.  Some people have art and music, I had smoke and fire to help me deal with the stressors of life after combat. The practice and patience it takes to make really delicious food on the grill gave me something positive to focus on.
At the same time, I was working my way around the corporate scene. During the summer of 2020, I really began thinking back to those days overseas. My corporate career was going well, but I had a desire for more.  
With more people cooking at home due to the pandemic restrictions, I felt a calling to help others who might be new to grilling and barbecuing. I made the decision to leave my job in August to begin a barbecue brand with a friend, Burn Pit BBQ.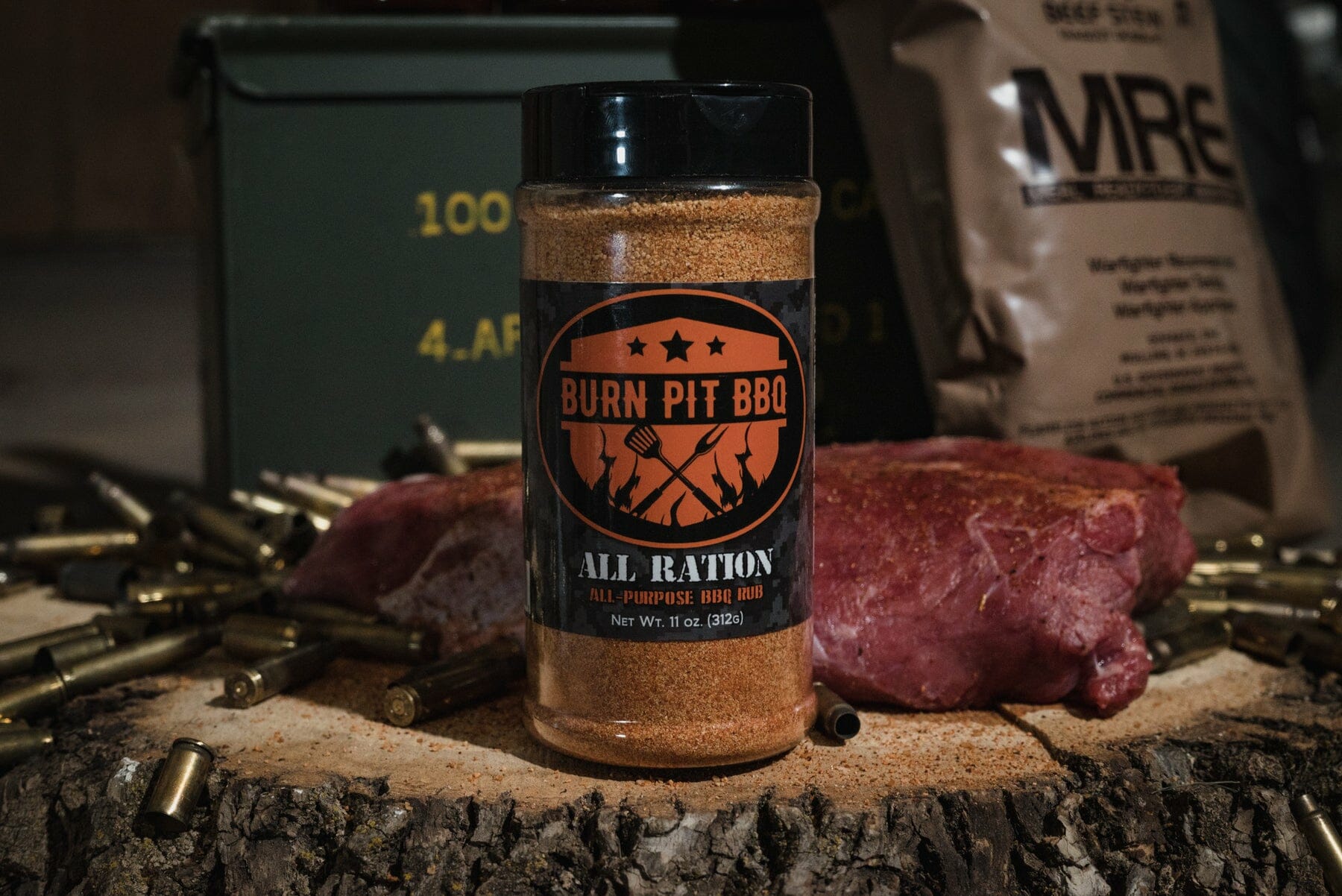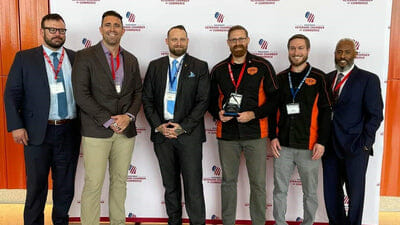 Burn Pit BBQ started out with a lot of grilling content and recipes. Those ideas evolved into launching our own lineup of healthy, all-natural BBQ Rubs & Sauces. Today we have something for everyone!  Our rubs, seasonings, and sauces are perfect for all types of foods.  
Our goal is not only to help make amazing food, but also to give back to those businesses and organizations that continue to serve our nation's veterans and military. This year, we've raised nearly $3,000 for local nonprofits that serve veterans and their families by donating a portion of our sales and hosting fundraising events. Our goal is to raise or donate over $10k this year!
Burn Pit BBQ is just getting started and we have some ambitious goals, but our mission will always be to help people cook delicious food and highlight veteran organizations that continue to inspire us!  We'd be humbled if you gave us a try!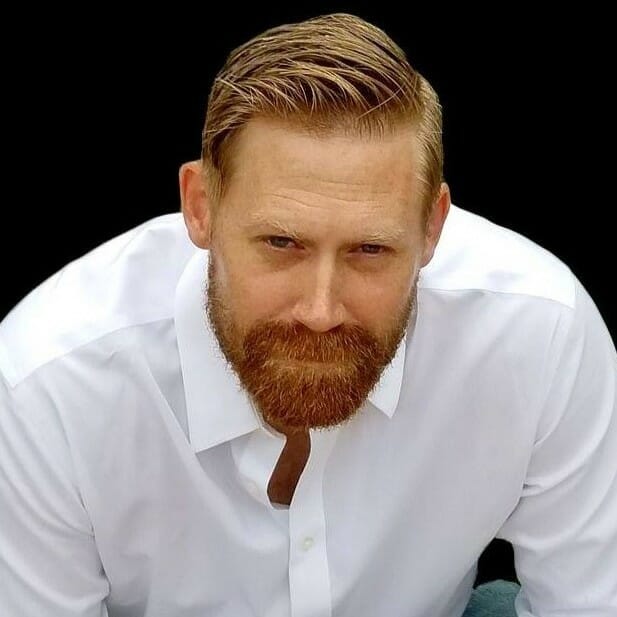 Greg Fischer is the co-founder of Burn Pit BBQ, a Marine Corps combat veteran, speaker, coach, and consultant. From www.burnpitbbq.com:
We are a Veteran owned company and all of our BBQ rubs & sauces are proudly made in Wisconsin. We're committed to high quality ingredients, great flavor, and giving back to the Veteran community one bottle at a time!

That's what Burn Pit BBQ is all about!
Learn more about Burn Pit BBQ here.