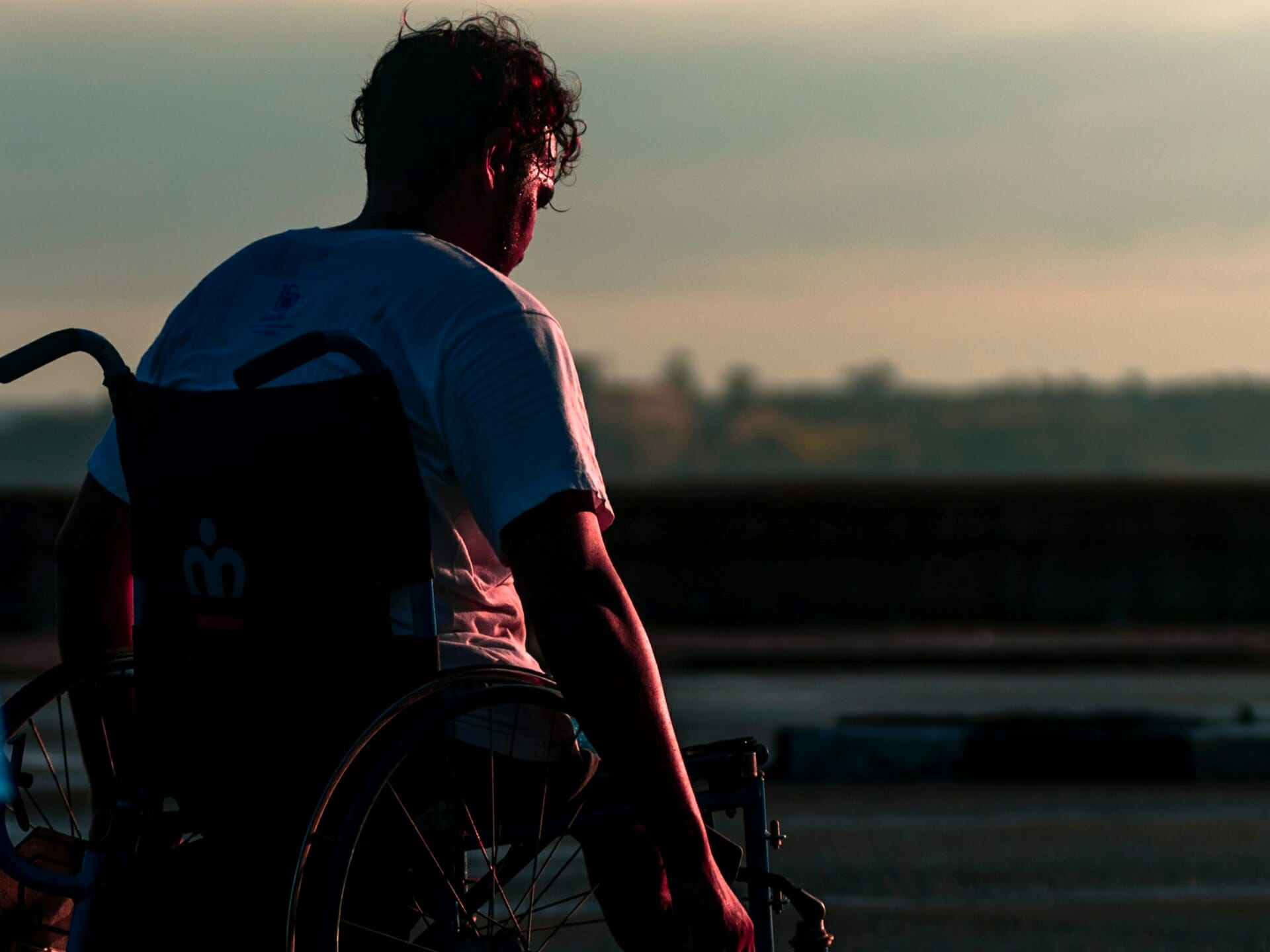 Thinking About Running for Office? Don't Let Your Disability Deter You.
By Ed Carter, Guest Contributor
Our nation, states, and cities need inspiring individuals running for office. We need people who have an honest desire to improve our communities and show the commitment and courage to lead with practical solutions. 
If you live with a disability and feel the call to run for an office — whether state or local — then you should not allow your disability to keep you from pursuing your goals. These days, there are many such individuals serving in government. In many ways, living with a disability requires you to develop adaptable and creative approaches to solving problems, which can prove a major advantage in the political arena. If you decide to run a political campaign, it's essential to prepare beforehand. 
Know Your "Why"
Most voters care about a lot more than personality when it comes to choosing their candidate. They want to vote for someone who demonstrates a passion for making impactful changes to the community. If you don't have passion, along with the dedication to find practical solutions, it will be difficult to get elected. Plus, a campaign could prove taxing on you and your family. To make it through, you will need to know deep down why you are taking on this mission. 
Know Your "What" 
There are many practical considerations when running for office, and you need to know what those are, as well. Begin by learning about the requirements for you to submit your candidacy in your region and for the specific office you're pursuing. The sooner you learn, the better, because you don't want to miss any deadlines.
Assemble Your Campaign Staff 
If you only take one piece of advice from this article, make it this one: No politician succeeds on his or her own. Whether you're running for the local school board or the state governorship, you will need a solid team to help you get where you want to go. 
Start looking for skilled writers as soon as you can. Qualified writers can create all kinds of content (e.g., blogs, marketing copy, speeches, etc.) to promote your campaign, share your platform, and help you connect with your target voters. If you don't know of anyone locally who can provide blog writing services, turn to online job platforms. 
You'll also need to hire a reliable campaign manager to oversee your campaign as a whole and help you make the most important decisions. Your campaign manager will be in charge of virtually every aspect of your campaign, so make sure it's someone you can trust and who has the necessary skills. Other positions you'll want to consider include finance director, treasurer, and field director, as well as a few field organizers.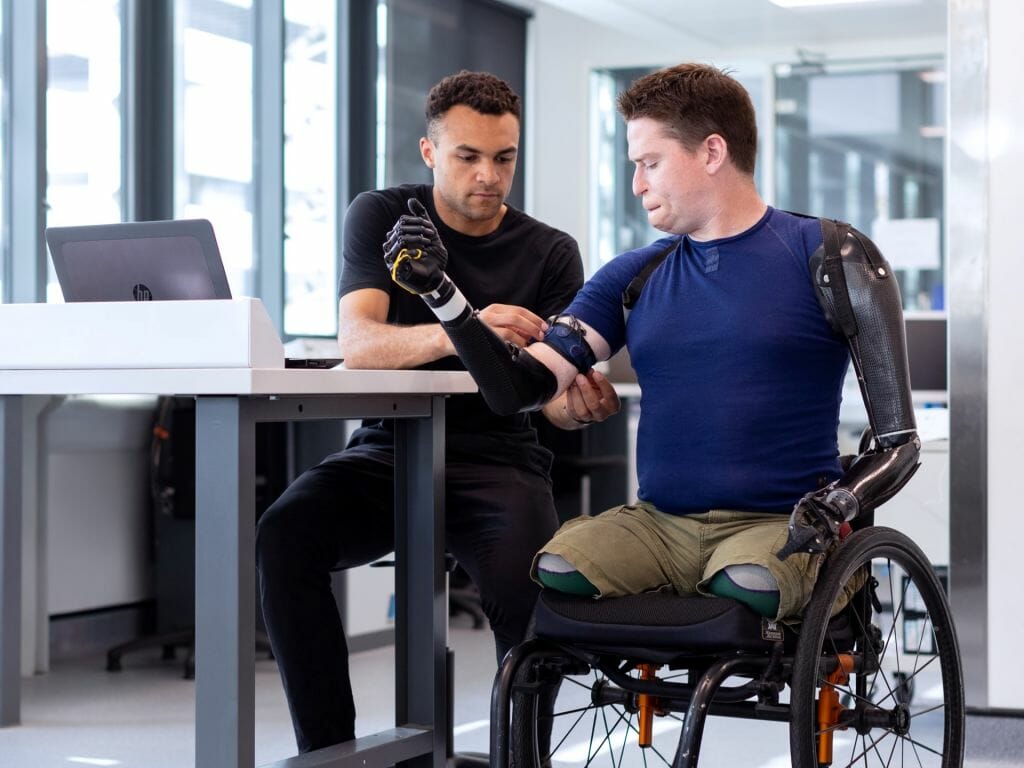 Put Accommodations in Place
There's no getting around the fact that digital marketing is key to winning almost any type of election. That said, in-person interactions are the most important element of local elections. People need to know you care, and you need to build relationships with your constituents. Plan to make any necessary accommodations for your disability so that you can interact with the public. 
For instance, if you use a wheelchair and your team is going door to door, maybe you could send a field organizer to ask residents to come outside and talk to you. Or if you have a public speaking event on the schedule, perhaps you should ensure that a portable ramp is in place ahead of time. These are just a couple of ideas, but there's no limit to the modifications you can make to your campaign to put you on the road to success.
Your disability doesn't have to prevent you from realizing your dream of winning an elected office. Make sure you know why you are running and what you will need to succeed. Put together a reliable campaign staff, and make any necessary accommodations to your campaign plans. Finally, keep researching how you can put yourself in the best position to win your seat and make a positive impact on your community!
Ed Carter created Able Futures to help people with disabilities prepare for a secure and stable financial future. About 10 years into his career, he saw a need for financial planners who specialize in helping individuals and families living with disabilities - he has worked with clients of all ages, backgrounds and incomes.