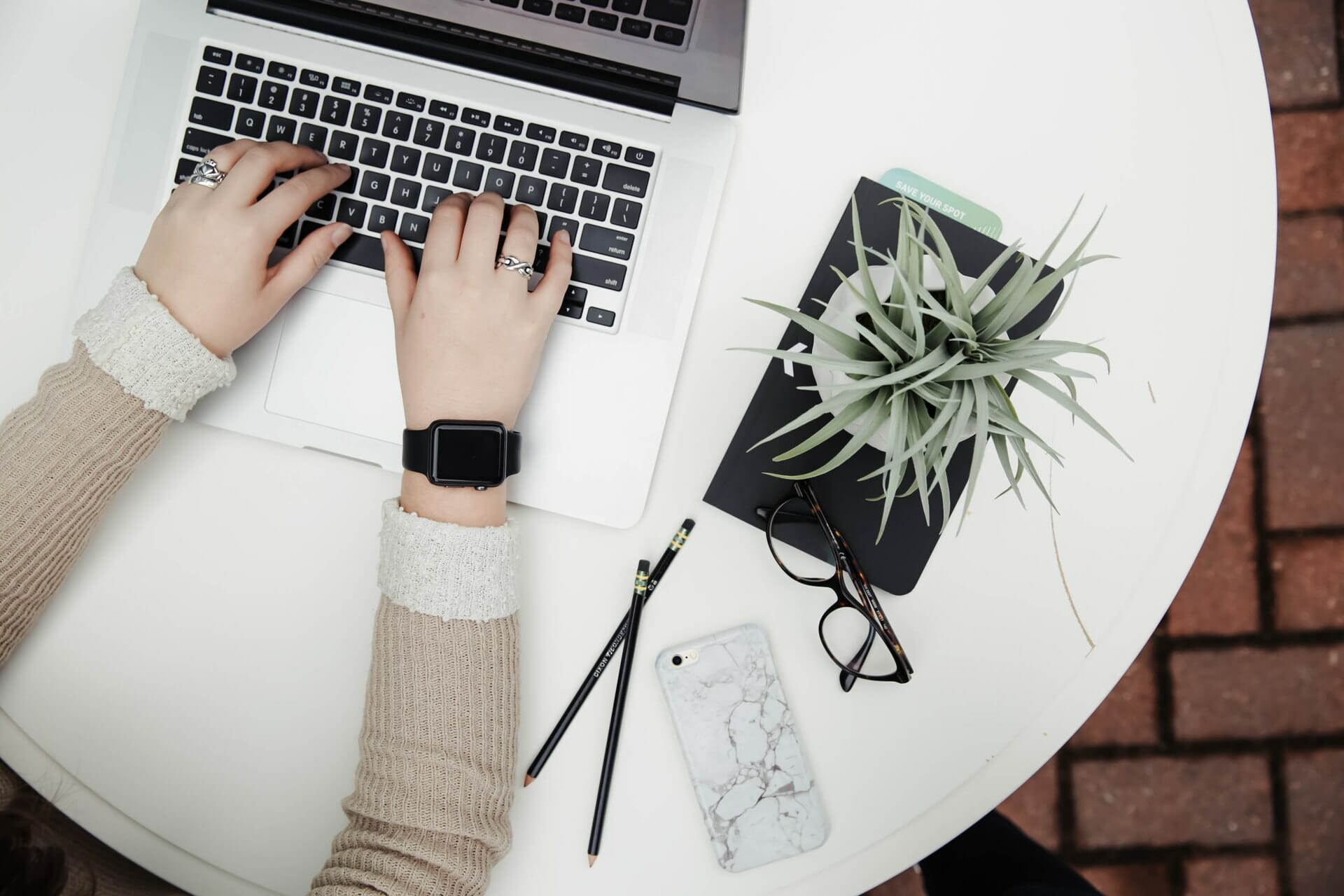 Are Veterans The Solution to Tech Talent Shortages?
By Kathy Henrich, Guest Contributor
A national shortage of tech talent is a major challenge for employers. Veterans are an incremental pool of talent with adjacent skills which can help solve this tech talent shortfall while increasing diversity. 
So why might veterans not be considered? In a recent survey of tech employers by the Wisconsin Veterans Chamber of Commerce, with the support of the MKE Tech Hub Coalition, this question of "What is the biggest challenge in hiring veterans?" was asked. The top two answers given were the difficulty in translating military jobs and skills to open roles and the difficulty in connecting to the veteran talent pipeline.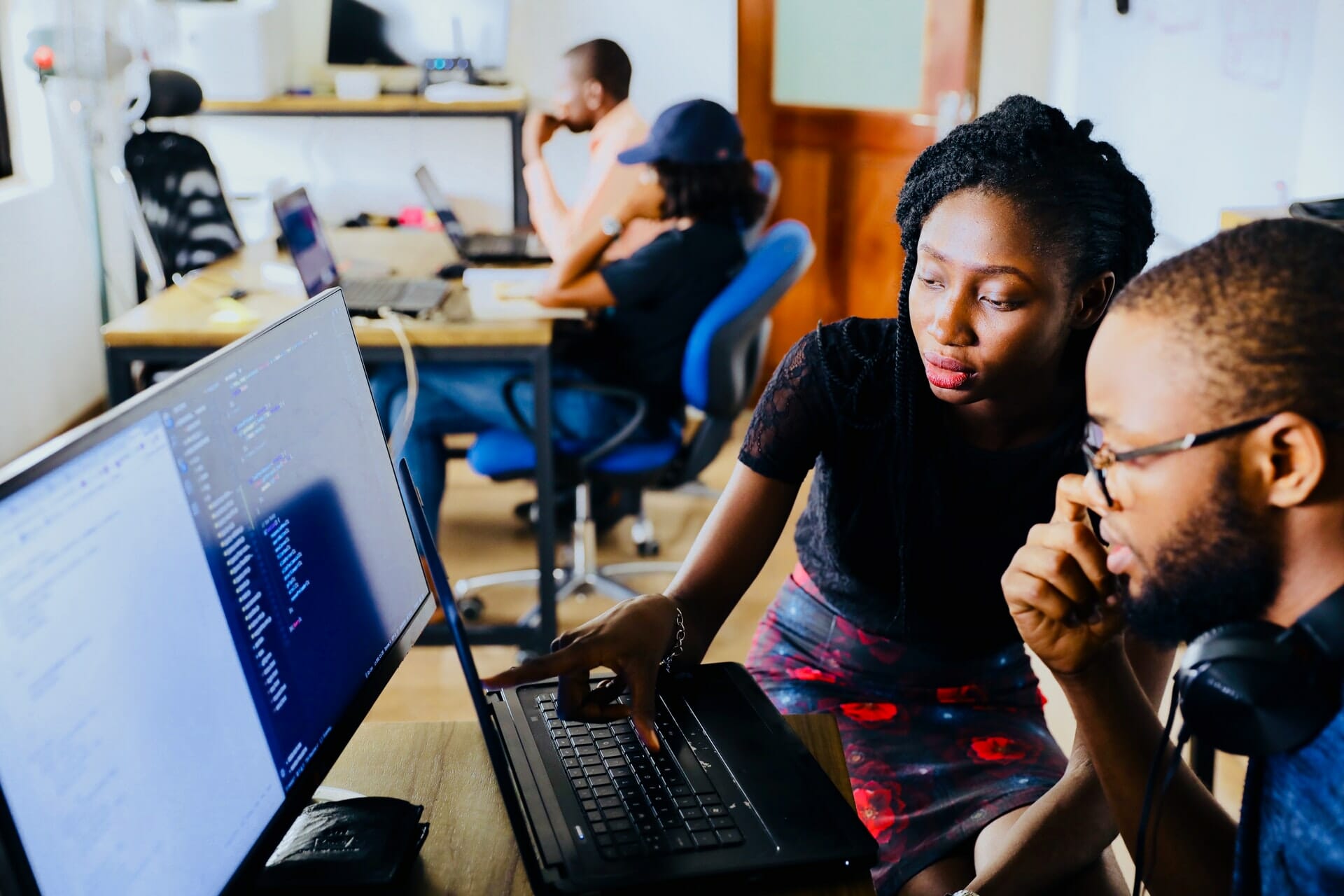 However, those organizations who have invested in solving these issues have benefitted from a new source of talent for roles in cloud, security, project management, and other roles. Veterans are an experienced, disciplined workforce with relevant work experience which can be rapidly upskilled to meet the jobs skills of today. And, an incremental benefit to employers is they often come with governmental funding for upskilling.
So, how should employers engage? Partnering with organizations who have experience in sourcing, upskilling and supporting veterans is key.  These partners can identify individuals with relevant experience and translate military experience to your open job roles.

Upskilling through instructional training and on-the-job work experience create cutting edge skills. A variety for hiring models from "direct hire" to "contract to hire" can be used to onboard this talent.  Ongoing support for transitioning veterans and families are also often provided.
If you are interested in finding a partner to help you utilize this incredible talent pool, reach out to contact@mketech.org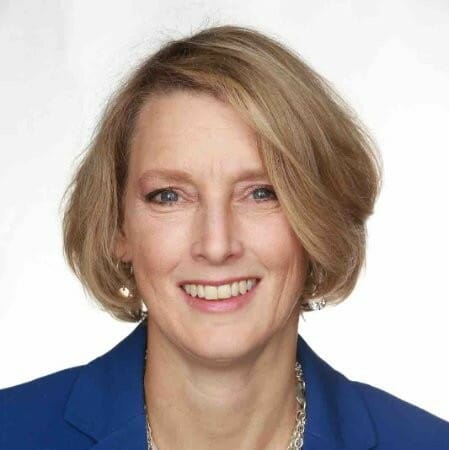 Kathy Henrich is CEO of the Milwaukee Tech Hub Coalition. She is committed to the mission of accelerating growth of the Milwaukee region, organizations, and individuals in the era of AI and Automation.