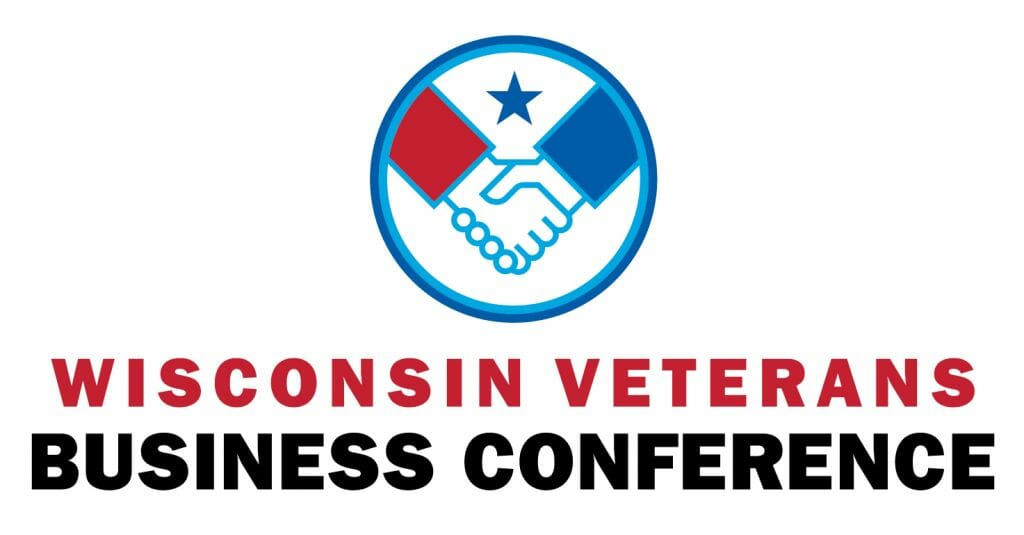 Unlock Your Business Potential at the Wisconsin Veterans Chamber of Commerce 2023 Business Conference:

Networking opportunities at the WVCC Business Conference
The Wisconsin Veterans Chamber of Commerce Business Conference offers a plethora of networking opportunities for attendees to connect with like-minded individuals, potential clients, and industry experts. These networking opportunities are a crucial aspect of the conference, as they provide a platform for businesses to form valuable partnerships, collaborations, and new business opportunities. Here are some ways attendees can network at the conference:
Networking sessions: The conference includes dedicated networking sessions where attendees can mingle with one another in a relaxed and informal setting. These sessions provide an excellent opportunity to strike up conversations, exchange business cards, and build connections with other professionals in the veteran business community.
Roundtable discussions: The conference may organize roundtable discussions on specific topics relevant to the veteran business community. These discussions provide a more intimate setting for attendees to engage in meaningful conversations, share insights, and learn from one another. Participating in these discussions can help attendees connect with individuals who have similar interests or expertise in their industry.
Post Event Mixer: In addition to formal networking sessions, the conference may host social events such as cocktail receptions or dinner gatherings. These events create a more relaxed atmosphere for attendees to network and get to know one another on a personal level. By attending these social events, attendees can forge friendships and build lasting relationships with fellow business owners and professionals.
Exhibitor interactions: The vendor showcase at the conference offers an opportunity for attendees to interact with businesses exhibiting their products and services. By engaging in conversations with exhibitors, attendees can learn more about their offerings, explore potential collaborations, and establish professional connections. Exhibitors often bring valuable insights and knowledge to the table, making these interactions highly beneficial for networking purposes.
One-on-one meetings: The conference may provide opportunities for attendees to schedule one-on-one meetings with industry experts, mentors, or potential clients. These personalized meetings allow for deeper conversations and a more focused discussion on specific business challenges or opportunities. Attending these meetings can help attendees gain valuable advice, guidance, and potential business opportunities.
Networking at the Wisconsin Veterans Chamber of Commerce Business Conference is an essential part of the experience. By actively engaging in these networking opportunities, attendees can expand their professional network, create meaningful connections, and unlock new business prospects. Whether it's through formal sessions, social events, exhibitor interactions, or one-on-one meetings, attending the conference offers a prime chance to establish relationships that can propel businesses forward.
Subscribe to our Newsletter
Join the Wisconsin Veteran Chamber of Commerce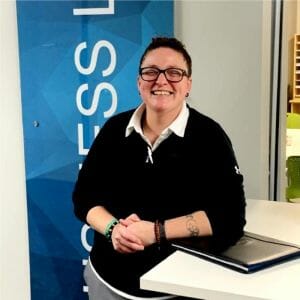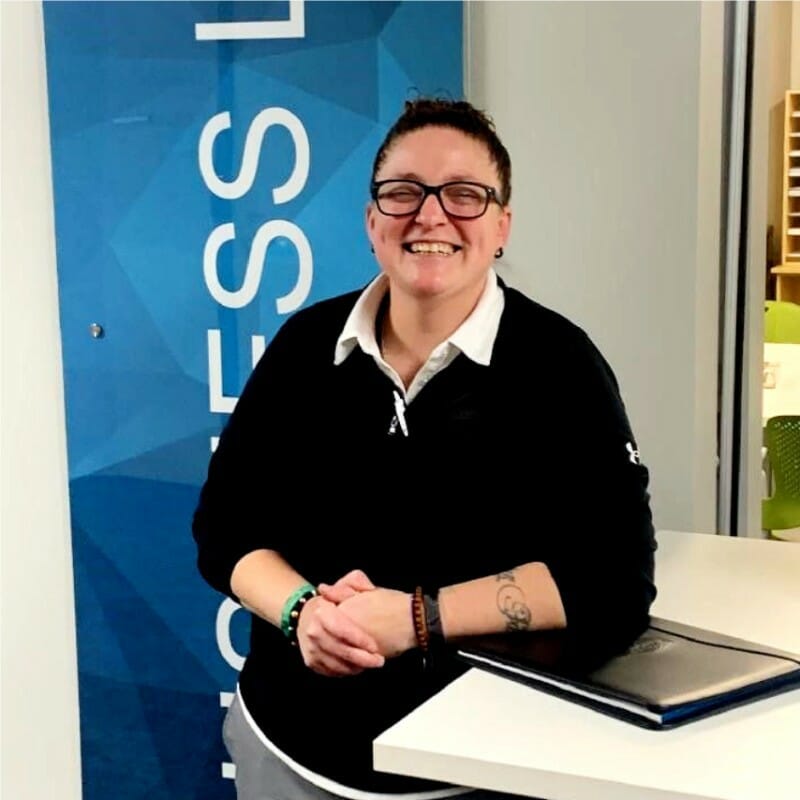 Arthur Niki Thies - WVCC Communications Manager | Former Gunners Mate in the US Navy