The Wisconsin Veterans Chamber of Commerce serves veterans and military families by providing resources to support veteran owned and veteran friendly businesses across Wisconsin. We are the voice of Wisconsin's veteran business community, dedicated to improving the business climate for military veterans and their allies.
Wisconsin is home to more than 55,000 veteran-owned businesses. These businesses report more than $20.1 billion in annual sales and employ more than 110,000 people. 10.8% of Wisconsin's veterans are self-employed. The U.S. veteran population's purchasing power exceeds $1 trillion annually.
Veterans are leaving military service and stepping into leadership roles in business, and American consumers are looking to patronize veteran-led businesses. We are here to bridge the gap.
The Command Post
Command Post is a business development cohort for veteran owned businesses in various stages of development.
Successful outcomes include the hiring of new employees, acquisition of premises, capital funding (loan, private equity, angel/venture, etc.), general revenue growth and operational scaling, entry into supply chains, or simply a successful and sustainable launch.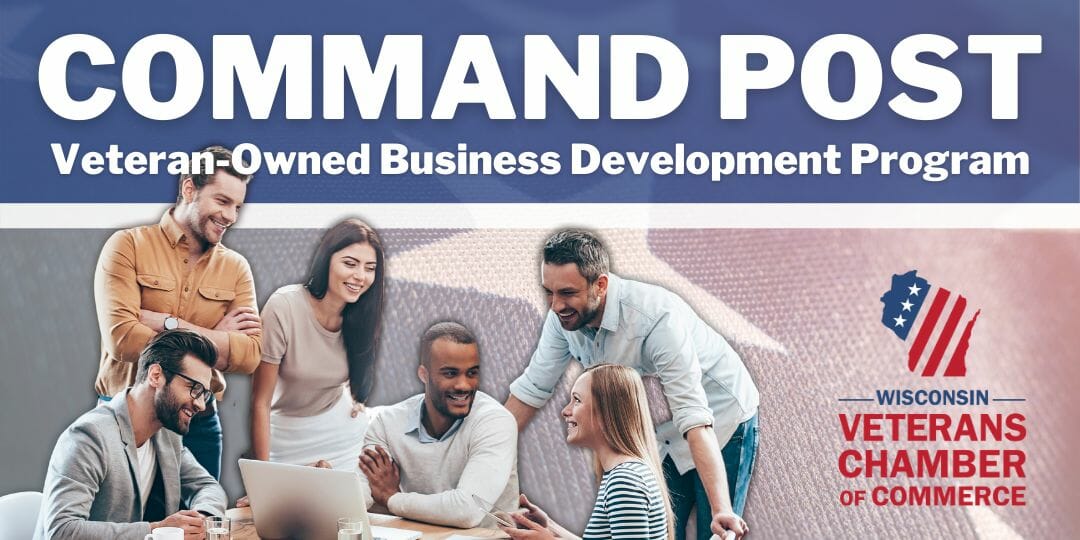 Flagship Events
Our flagship events happen throughout the state on an annual or bi-annual basis.
This includes our annual Wisconsin Veterans Business Conference, the Veterans in the Workforce Summit, Veterans Light up the Arts, and the bi-annual Women Veteran Owned Business Recognition & Benefit.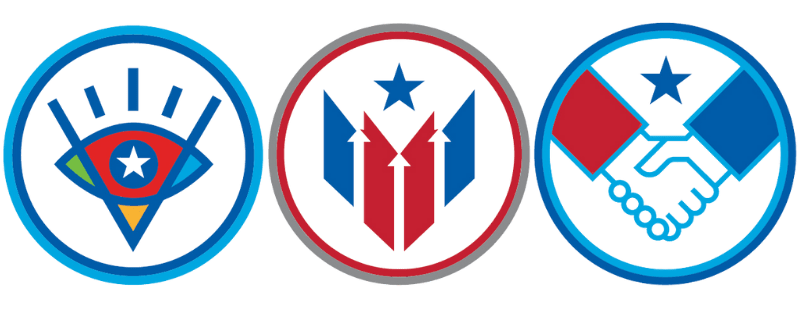 Morning Formation - Business Owners gain access to resources and knowledge to help them keep their business growing and strong.
Veterans in the Workforce - Topics pertaining to hiring veterans specifically geared to assist human resource professionals and hiring managers.
Diverse Employee Resource Group Roundtable - An active group of veteran/military ERG's gather to discuss best practices, strategies and methods to support fellow veteran co-workers and employees.
Supplier & Contractor Briefing - Expert speakers provide information to veteran business owners regarding diverse supply chain & contracting opportunities.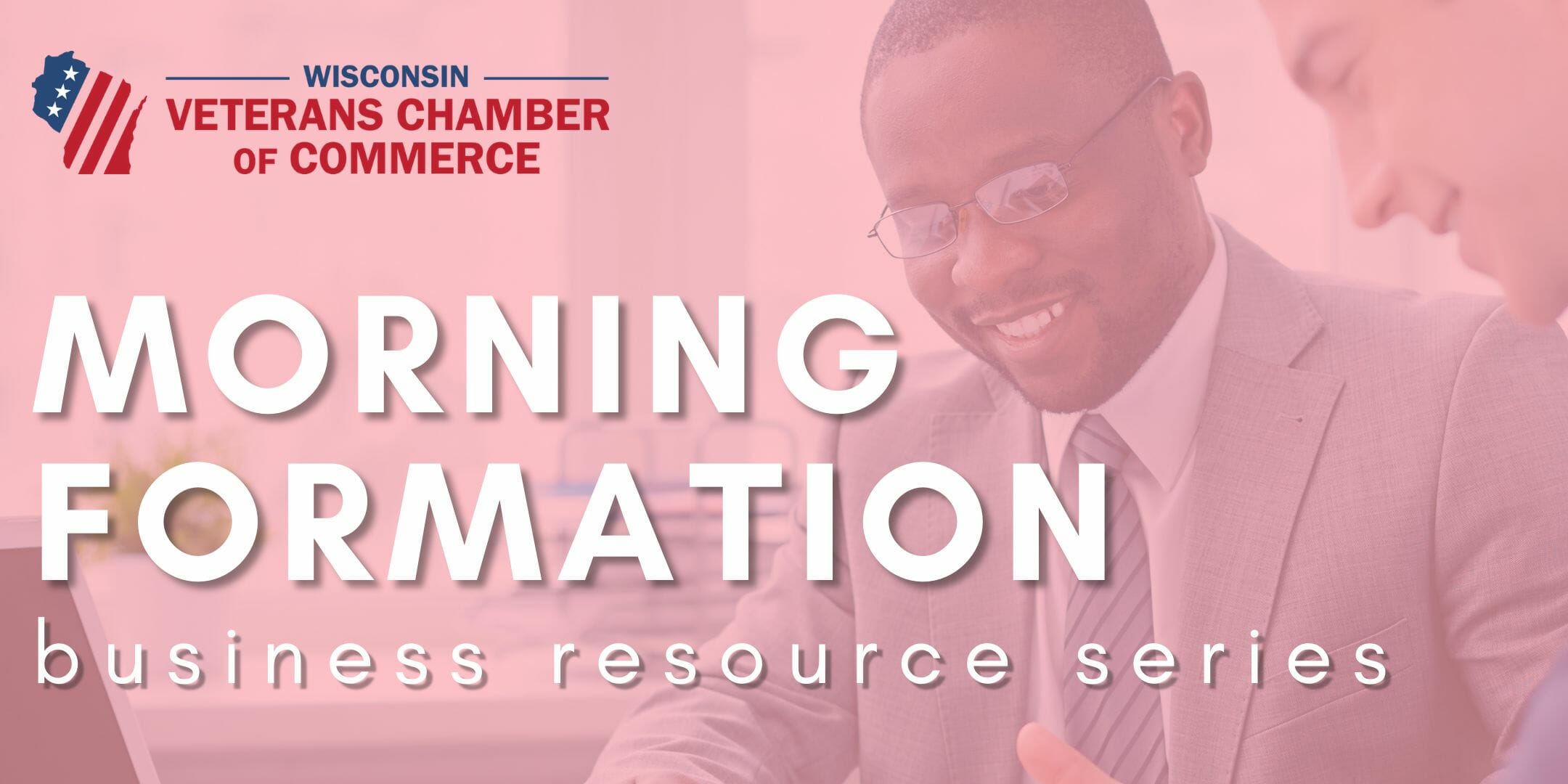 "They provide insightful, educational workshops, and events that help to advance and grow successful businesses."
Megan McCray, Owner
Sidekick Accounting
"There is a lot of value being a member of the WI Veterans Chamber of Commerce. Staff and Chamber Ambassadors go above and beyond in providing us resources... The new partnerships and education thanks to being a member has been wonderful."
Laura Janoski & Janelle Thompson
Heroes for Healthcare