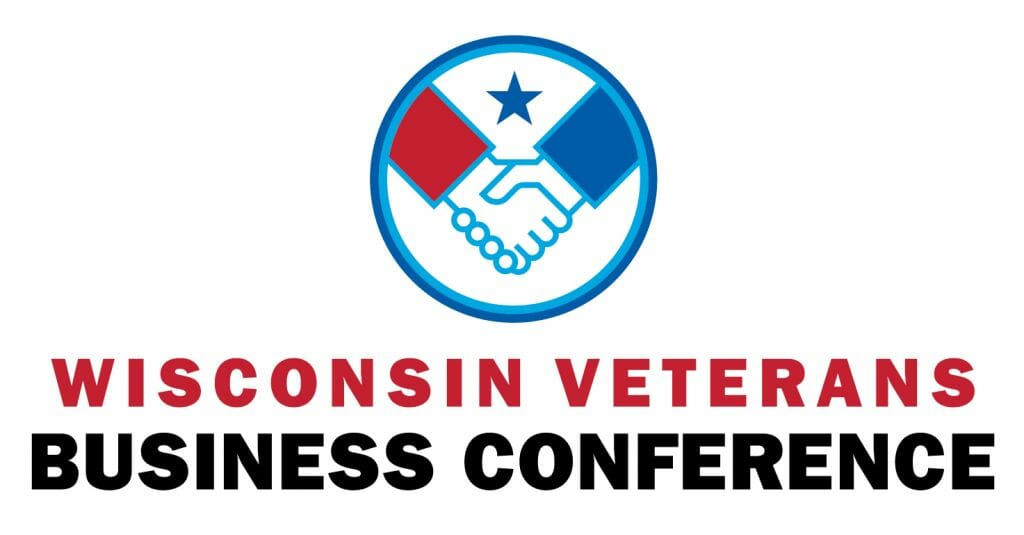 Network with Expert Speakers at the Wisconsin Veterans Chamber of Commerce 2023 Business Conference: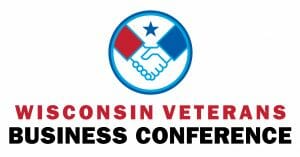 Expert Speakers and Educational Sessions
The Wisconsin Veterans Chamber of Commerce Business Conference is known for its impressive lineup of expert speakers and educational sessions. These sessions are designed to provide attendees with valuable insights, knowledge, and practical skills that can help unlock their business potential. Whether you are a seasoned entrepreneur or just starting out, the expert speakers and educational sessions at the conference offer a wealth of information and inspiration. Here are some highlights of what you can expect:
Industry experts: The conference brings together industry experts at our Expo from various fields and backgrounds to share their expertise and experiences. These experts may include successful business owners, thought leaders, government officials, and subject matter specialists. By attending the Expo, attendees can learn from their wealth of knowledge and gain valuable insights on topics such as business strategy, marketing, finance, leadership, and more.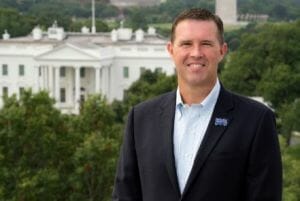 Our Keynote Speaker: Eric Eversole (Vice President, U.S. Chamber of Commerce and President, Hiring Our Heroes). Eric Eversole, a retired U.S. Navy Reserve Judge Advocate General's Corps Captain, leads the day-to-day operations of Hiring Our Heroes, a nationwide effort to develop and promote military talent in the United States. Working with a broad array of private and public sector partners, his team helps to create and connect transitioning service members,
veterans, and their families with meaningful training programs and careers.
For more than 24 years, Eversole served in active duty and reserve components of the
military. He first entered military service in 1994 as an enlisted airman in the Indiana Air
National Guard and later transitioned to the Navy's Judge Advocate General Corps. In
2019, he retired as a Navy Captain.
Recently, Eversole was appointed by the Secretary of Labor to serve on the Advisory
Committee on Veterans Employment, Training, and Employer Outreach (ACVETEO). In that capacity, he helps to advise the Secretary and Congress on the employment and training needs of veterans and assesses their integration into the workforce.
Eversole holds a Juris Doctorate from Indiana University School of Law, Indianapolis, and a Bachelor of Arts from Wabash College, where he also serves on the Board of Trustees. He resides in Northern Virginia with his wife, Amanda, and their daughters, Ellie and Lizzie.
Breakout sessions: The conference will include breakout sessions that focus on specific skills or areas of interest. These sessions often provide hands-on training, case studies, and actionable strategies that attendees can implement in their own businesses. Whether it's learning about digital marketing, effective communication, financial management, or other crucial business skills, workshops and breakout sessions offer practical takeaways that can be applied immediately.
Attending the expert speakers and educational sessions at the Wisconsin Veterans Chamber of Commerce Business Conference is an excellent opportunity to expand your knowledge, gain practical skills, and stay updated on the latest trends in the business world. By learning from industry experts, engaging in thought-provoking discussions, and participating in hands-on workshops, you can acquire the tools and insights needed to take your business to new heights.
Subscribe to our Newsletter
Join the Wisconsin Veteran Chamber of Commerce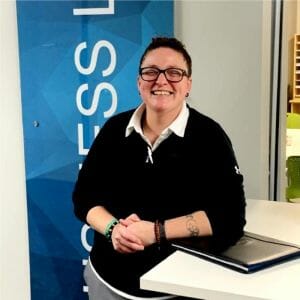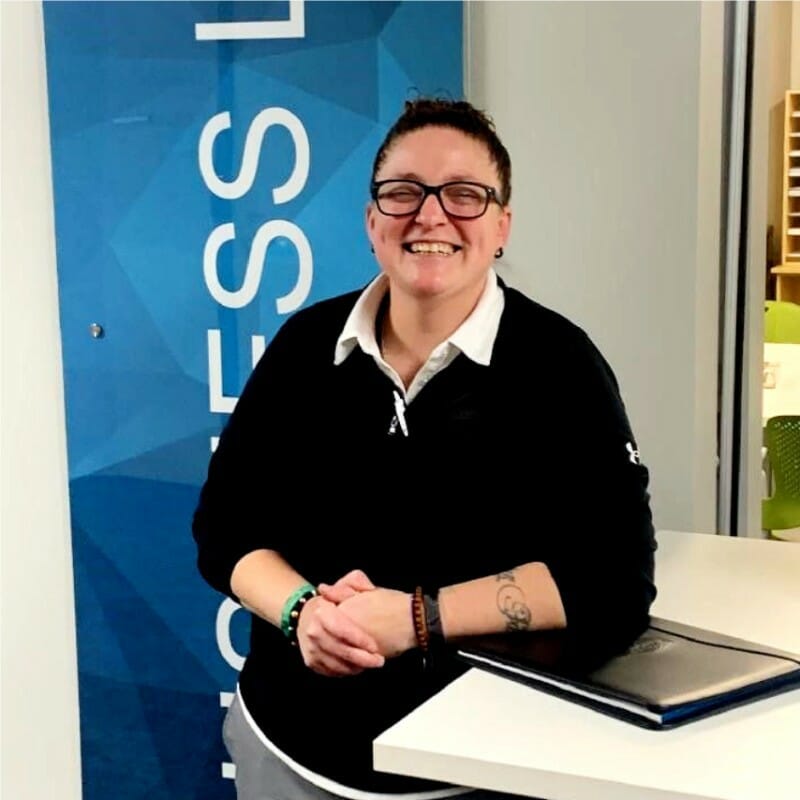 Arthur Niki Thies - WVCC Communications Manager | Former Gunners Mate in the US Navy