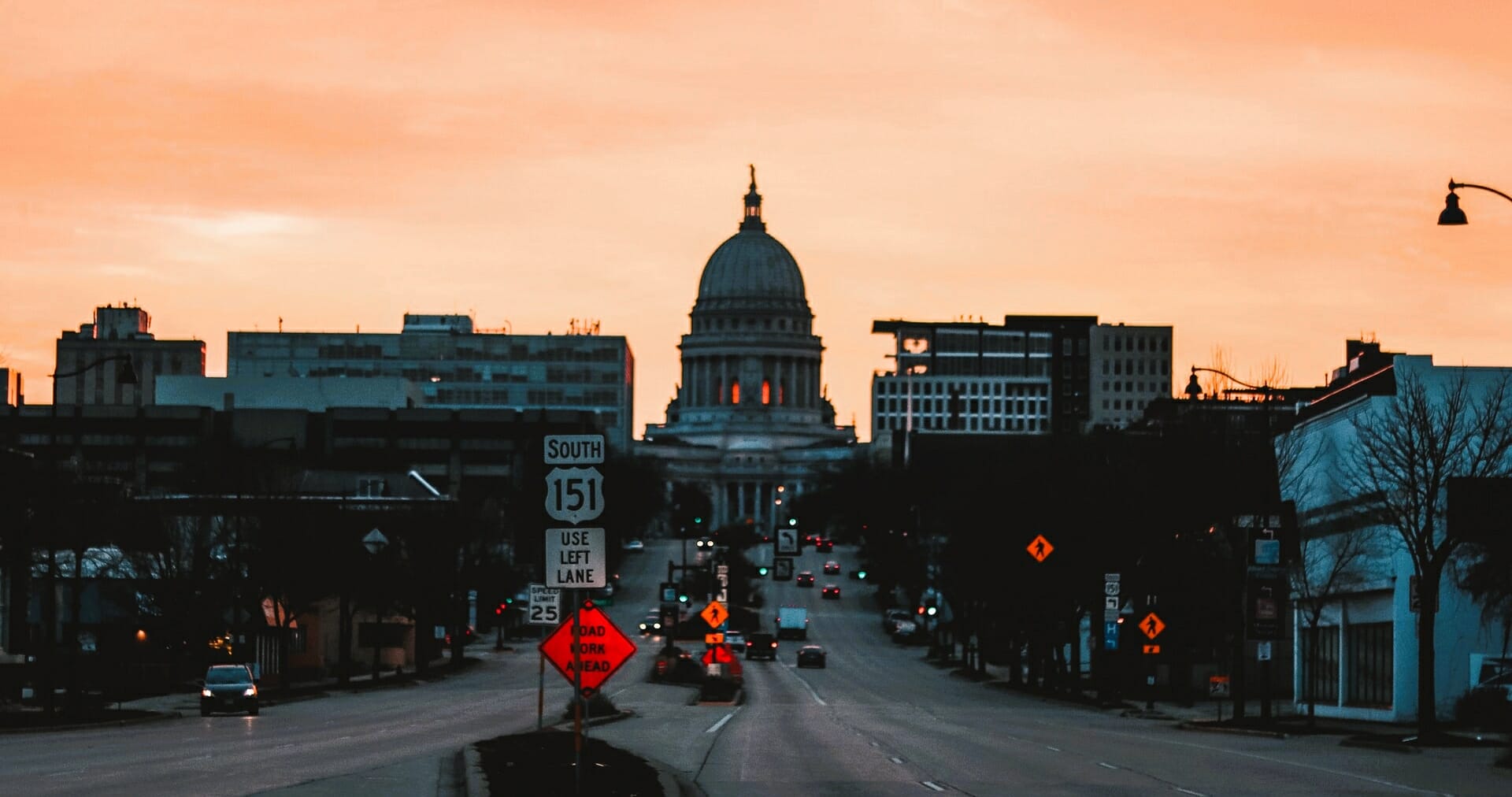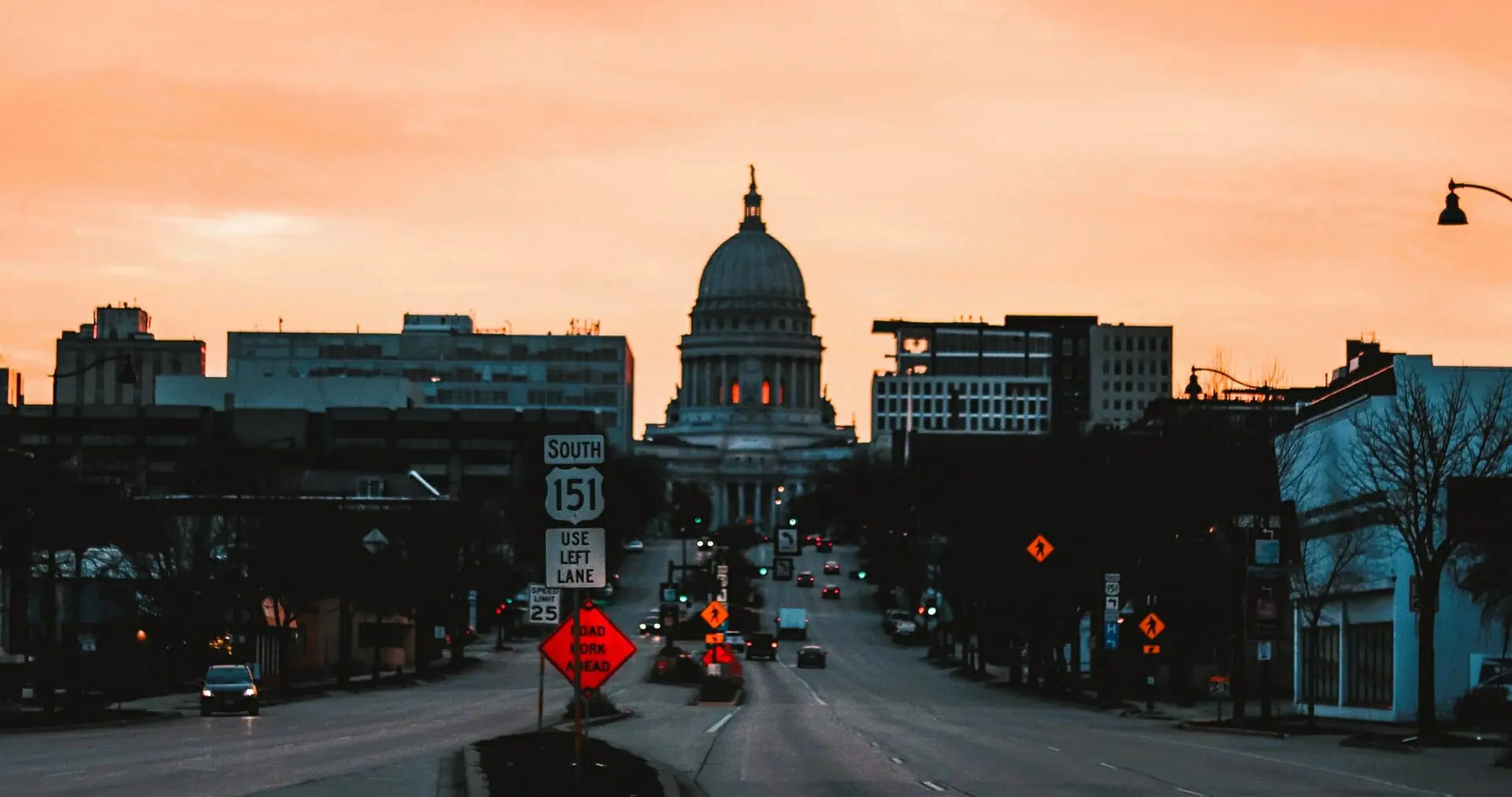 Wisconsin is Quickly Becoming One of the Best States for Veteran Entrepreneurs
By Seda Goff, Guest Contributor
More veteran business owners are finding a supportive and lucrative base in Wisconsin. According to the PenFed Foundation's annual study of the top U.S. cities for veteran entrepreneurs, Wisconsin is one of the country's prime destinations for veteran entrepreneurship.
Every year, in conjunction with Edelman Data & Intelligence, we analyze data from the VA, the Census Bureau, dozens of government databases, and private foundations for 390 metropolitan areas across the U.S. In our most recent study, both Madison and Milwaukee were ranked among the top cities overall for veteran entrepreneurship.
As the director of veteran entrepreneurship for the PenFed Foundation, I'm often asked how we are able to quantify the best cities for veteran businesses. It's a meticulous process in which we focus on four weighted categories: livability, economic growth, support for veterans, and the ability to start a business.
For each category, we evaluate various factors in order to give each city a score for each category. For example, for livability, we consider factors like school systems, public transit and park scores. A city's economic growth is calculated based on Gross Domestic Product per capita, unemployment rate, and more. We also consider factors like the number of VA medical centers and support groups, the veteran unemployment rate, new business survival rates and the amount of venture capital investment in new businesses. 
In our 2021 study, Milwaukee ranked the fourth-highest among all 390 metropolitan areas for livability. Wisconsin is frequently recognized for its schools: In one study, its K-12 public education ranked 8th in the country. U.S. News & World Report ranked UW–Madison among the highest-rated public schools of education in the nation in 2021. 
Additionally, Wisconsin's 66 state parks bring in more than $1 billion dollars per year, and it ranks fourth in the nation for overall health care quality. It has a high business survival rate and has higher VA expenditures per veteran than many other cities.
In 2019, according to the most recent U.S. Census Bureau data, Wisconsin had an estimated 315,000 veterans. The state is also home to over 40,000 veteran-owned businesses and offers a significant number of appealing veterans benefits – like the Wisconsin G.I. Bill, which forgives full tuition for eligible veterans and their dependents. Veterans and surviving spouses receive a refundable property tax credit for their homes, and there are more than 350 approved facilities in the state where veterans can get career training or guidance.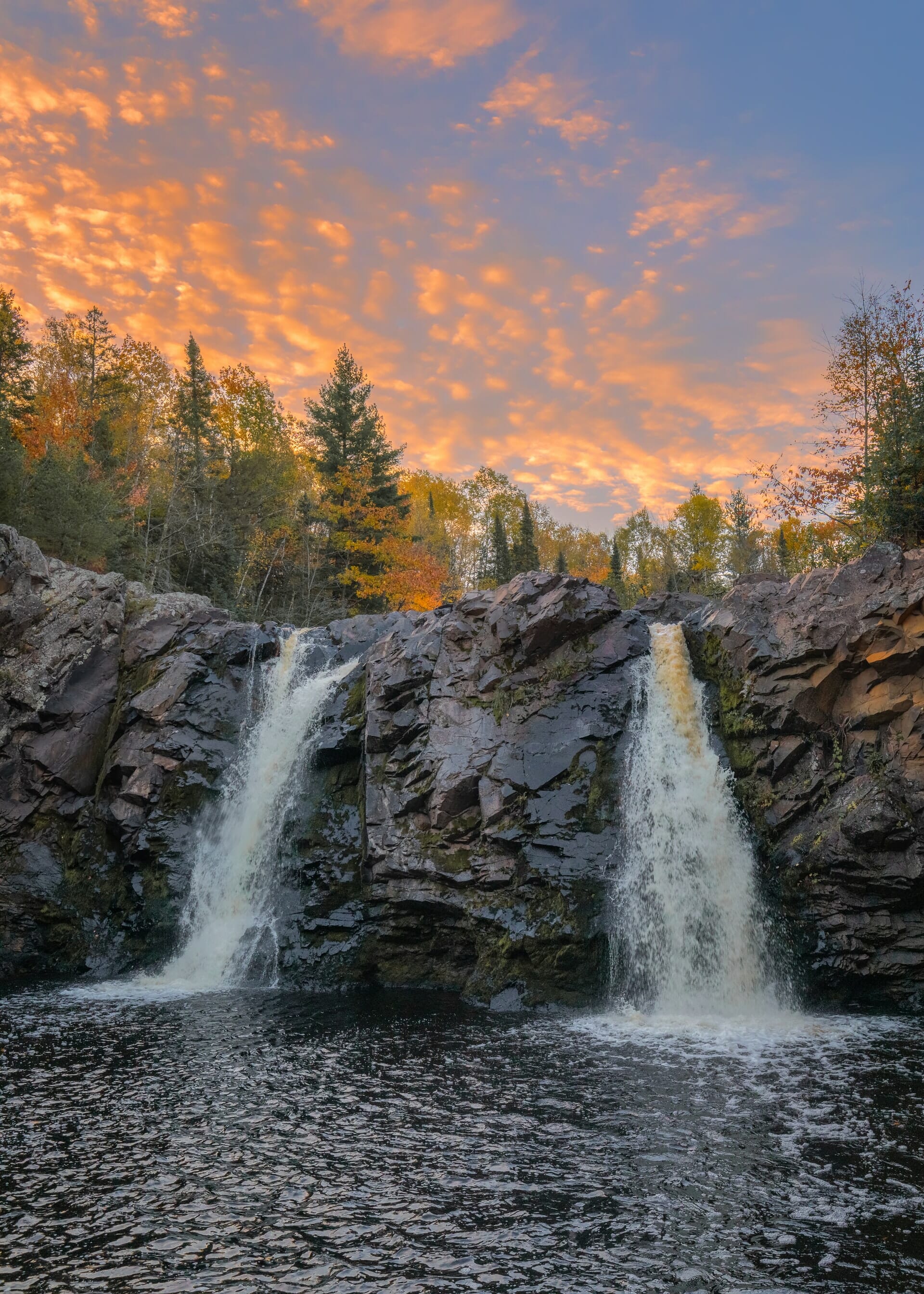 As we continue to combat COVID-19 and emerge from the economic crisis it produced, businesses – particularly veteran-owned businesses – will play a pivotal role in the recovery of our country. Nearly 10% of all U.S. businesses are majority-owned by veterans. These businesses employ over 5 million people and bring over $1 trillion in revenue into the American economy. In addition, veterans are 30% more likely to employ other veterans and their spouses than non-veteran businesses – an important factor to consider as service members enter the civilian workforce each year.  
With its strong economy, high livability, and reputation for veteran support, Wisconsin will be an increasingly appealing state for veteran entrepreneurs in the coming years. 
Seda Goff is the Senior Director of Veteran Entrepreneurship for the PenFed Foundation.