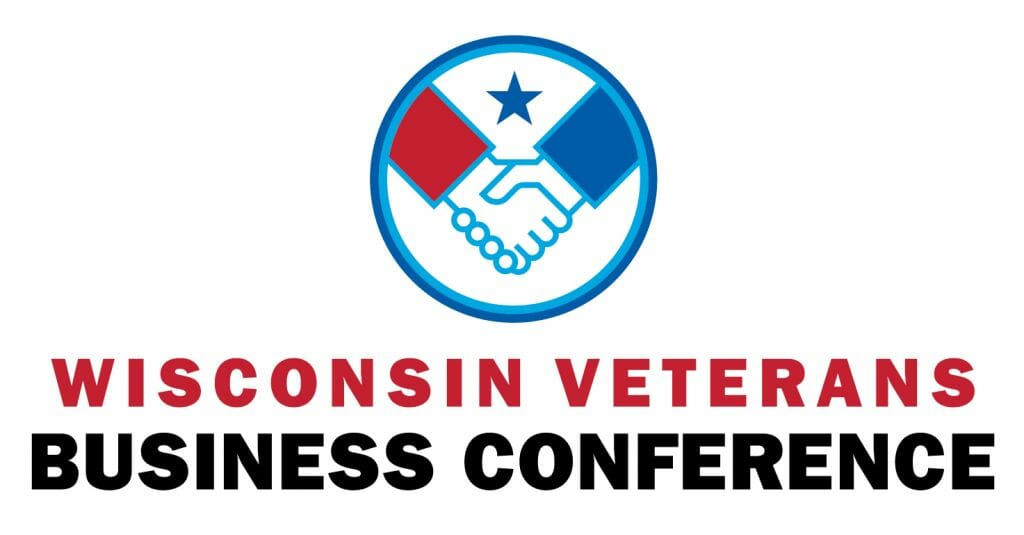 Unlock Your Business Potential at the Wisconsin Veterans Chamber of Commerce 2023 Business Conference

The Wisconsin Veterans Chamber of Commerce is hosting its annual Business Conference on October 10, 2023, and The Baird Center in Milwaukee Wisconsin, the premier event for veterans and veteran-owned businesses in the state. This conference is designed to unlock your business potential by providing valuable resources, networking opportunities, and educational sessions to help you grow and succeed in the business world. Whether you are a start-up or an established business, this conference will provide you with the tools and knowledge you need to take your business to the next level. Join us at the Wisconsin Veterans Chamber of Commerce 2023 Business Conference and unlock your business potential today!
The WVCC Annual Business Conference plays a vital role in unlocking the potential of businesses, whether they are startups or established companies. Here are some reasons why attending a business conference, such as the Wisconsin Veterans Chamber of Commerce Business Conference, can be crucial for unlocking your business potential:
Networking Opportunities: Business conferences bring together professionals, experts, and potential clients or partners from various industries. Attending these conferences provides you with the opportunity to connect and build relationships with like-minded individuals who can offer valuable insights, collaborations, and business opportunities. Networking at conferences can open doors to new partnerships, customers, and investors, ultimately helping your business reach new heights.
Educational Sessions: Business conferences often feature educational sessions, workshops, and keynote presentations by industry experts. These sessions cover a wide range of topics, including marketing strategies, business development, financial management, and the latest industry trends. Attending these sessions allows you to gain practical knowledge and insights from experienced professionals, helping you stay ahead of the curve and make informed decisions for your business.
Access to Resources: Business conferences provide access to valuable resources and information that can help you overcome challenges, improve processes, and optimize your business operations. From exhibitor booths showcasing innovative products and services to panel discussions addressing specific business issues, conferences offer a wealth of resources that can help you address your business's individual needs and goals.
Inspiration and Motivation: Attending a business conference can be a source of inspiration and motivation. Listening to successful entrepreneurs and industry leaders share their journeys, challenges, and achievements can boost your entrepreneurial spirit and ignite new ideas. The energy and enthusiasm at conferences can recharge your motivation, helping you overcome obstacles and push your business to new levels of success.
Building Brand Visibility: Business conferences provide a platform for showcasing your brand and gaining visibility within your industry. By participating as a speaker, panelist, or exhibitor, you can position your business as a thought leader and establish credibility among your peers. Increased brand visibility can lead to new opportunities, partnerships, and customer trust, ultimately unlocking the potential for growth and expansion.
Please reach out to our Event Manager - Lynda Studey to get registered as a Sponsor or Exhibitor
In conclusion, attending business conferences, such as the Wisconsin Veterans Chamber of Commerce Business Conference, can be a transformative experience for your business. From networking opportunities and educational sessions to access to valuable resources and inspiration, these conferences provide a conducive environment for unlocking your business potential. Make the most of this opportunity to learn, connect, and grow, and take your business to new heights of success.
Subscribe to our Newsletter
Join the Wisconsin Veteran Chamber of Commerce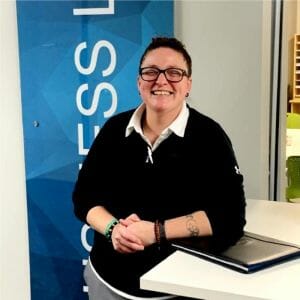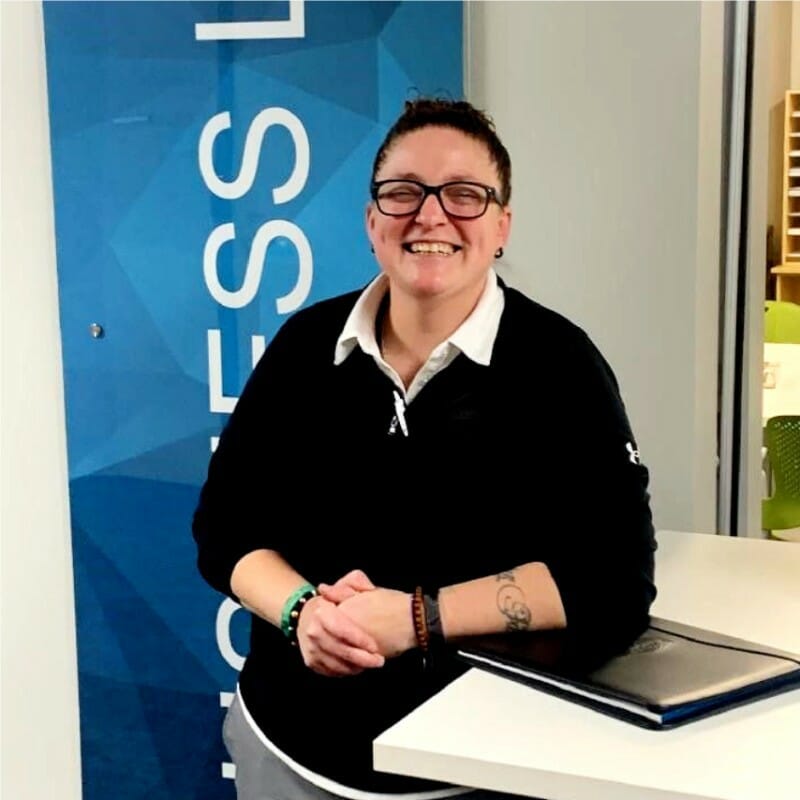 Arthur Niki Thies - WVCC Communications Manager | Former Gunners Mate in the US Navy